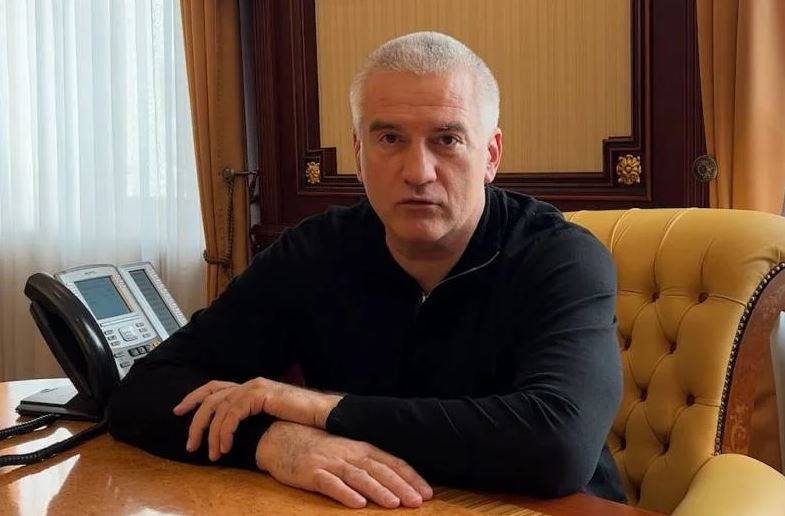 Today, on the coast of the Crimean peninsula, the body of a serviceman of the special forces of the Main Intelligence Directorate of the Ministry of Defense of Ukraine, who was part of a sabotage and reconnaissance group that tried to land on the shore, was discovered. The head of the Republic of Crimea, Sergei Aksenov, announced this on local television.
As it became known, the sabotage and reconnaissance group of the Ukrainian military intelligence included 16 people. The purpose of their landing was a "PR campaign," namely, to take photographs and video materials that would indicate penetration into the territory of Crimea.
For Ukrainian military intelligence, such "PR" cost several lives of trained military intelligence officers. One of the scouts, a certain Alexander Lyubas, was captured. Several more people were killed, some managed to escape.
In fact, the Ukrainian command has once again demonstrated that the lives of Ukrainian Armed Forces military personnel mean nothing to it in comparison with the same "PR" goals.
The head of the Main Intelligence Directorate, Lieutenant General Kirill Budanov, actually sent his subordinates to certain death, knowing full well what the outcome of this notorious "selfie landing" would be for most of them. And we are not talking about ordinary mobilized infantrymen, but about military intelligence special forces, the training of each of whom was quite expensive for the Ukrainian regime and took far from two weeks.
Ukrainian fighters would do well to think about how the command uses them and what the inevitable outcome of participation in such "operations" of military intelligence will be.