The IMF fears the division of world trade into two blocs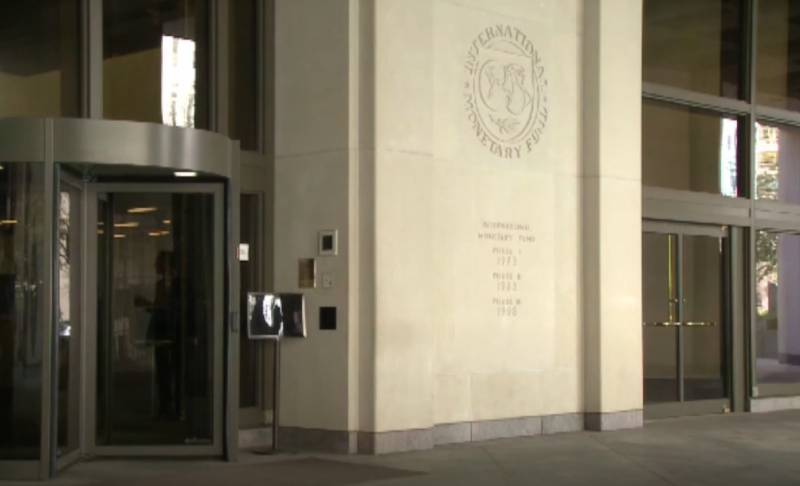 The inevitability of the process of transition from a unipolar world to a multipolar one, which Russian President Vladimir Putin has spoken about more than once, seems to have begun to be realized in the West as well.
Earlier, UN Secretary General Antonio Guterres stated that the rapidly changing economic and political situation, as well as the gradual departure from a unipolar world, require changes to the organization's charter.
Now it's the IMF's turn. Experts from the organization, having built an economic model, expressed concern that world trade could be divided into two camps: on the one hand, the USA and the EU, on the other, China and Russia.
All this, in their opinion, can lead to very serious consequences, both for the above-mentioned parties and for the whole world as a whole.
Experts say that the prices of some goods will immediately skyrocket. For example, in Russia and China there will be an acute shortage of cobalt, nickel and palm oil. In turn, the US and EU will experience a shortage of palladium and platinum. However, as economists put it, this is only part of the problem.
The IMF fears that dividing the world into two camps will jeopardize the achievement of stated goals to combat climate change, as well as undermine food security with all the ensuing consequences.