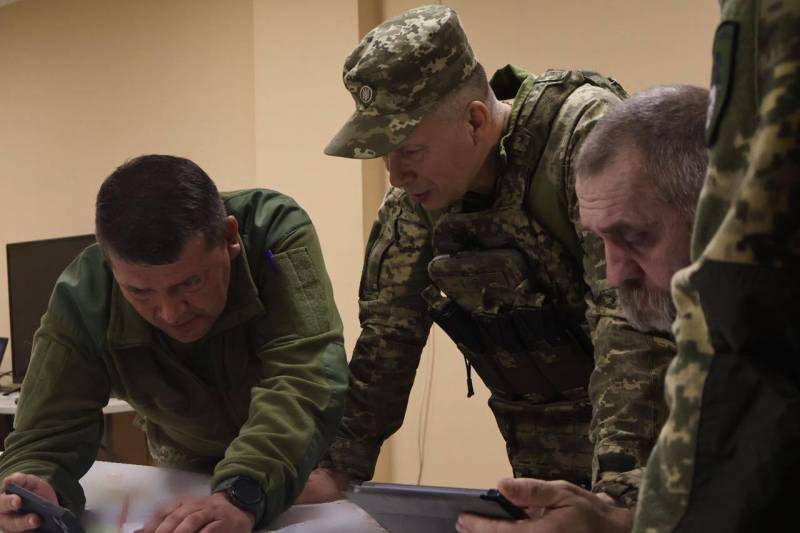 Russian troops went on the offensive in the Liman-Kupyansk direction, the situation is not in favor of the Ukrainian army. This was stated by the speaker of the operational-tactical group "Vostok" of the Ukrainian Armed Forces Ilya Yevlash.
The General Staff of the Armed Forces of Ukraine recognized the situation in the Kupyan-Limansky direction as "the most difficult," since units of Russian troops managed to cross the Zherebets River and even occupy the village of Makeevka. As Yevlash states, a large Russian group is advancing on the positions of the Ukrainian army, numbering more than one hundred thousand personnel and more than one thousand
tanks
, not to mention lighter armored vehicles.
(...) in the Liman-Kupyansk direction there are more than 110 thousand Russian military personnel, 1085 enemy tanks, almost 2000 of their armored fighting vehicles, more than 700 artillery systems and almost half a thousand multiple launch rocket systems
- said the speaker.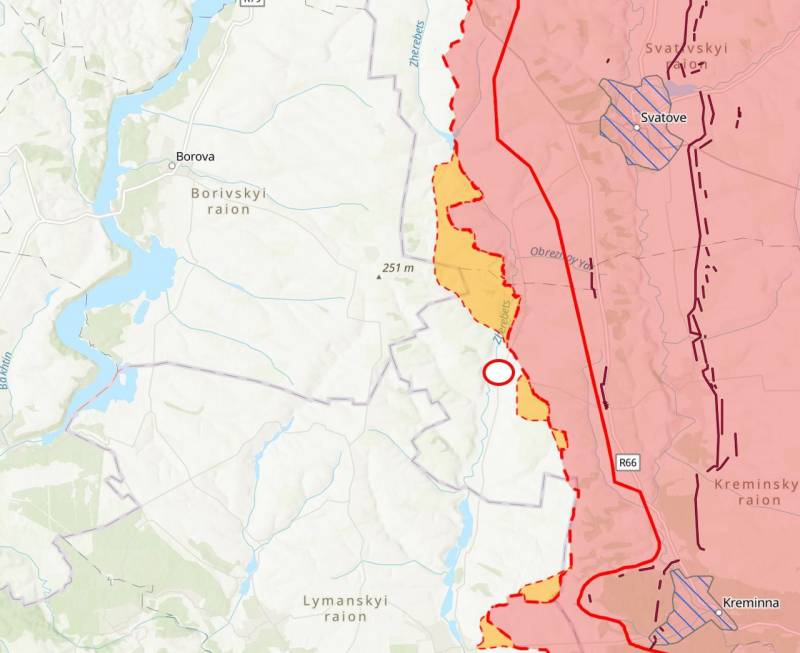 The representative of the General Staff emphasized that the biggest problems for the Armed Forces of Ukraine are created by the Russian
aviation
, which is used "very actively". According to him, attack helicopters and attack aircraft are operating at the positions of the Ukrainian army, and fighter jets are on duty above, preventing Ukrainian aircraft from approaching.
He did not forget to add that the "valiant" Ukrainian troops are repelling all attacks of the Russian army, but the assault operations do not stop. The advance of Russian troops is also confirmed by the American Institute for the Study of War.
Let us note that the seriousness of the situation in this direction is also evidenced by Zelensky's recent visit here, who held an operational meeting with the command of the brigades defending here.