The Prime Minister of Canada may publish a list of Nazi criminals living in the country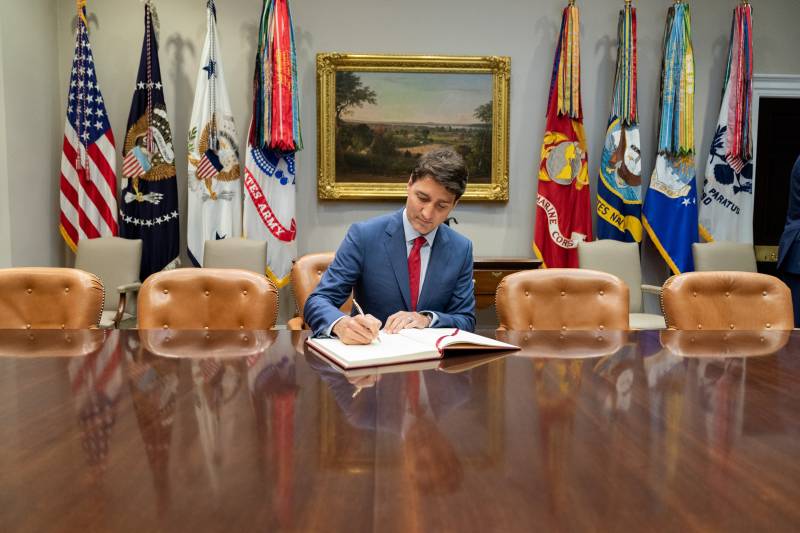 After World War II, many former Nazis suddenly became Canadians. In the 80s of the last century, the Jules Deschene commission studied this issue, the archives of which are now going to be carefully studied by the Canadian authorities.
This was reported by journalists from the American television channel CBS.
The Deschenes Commission was formed by order of the then Prime Minister of Canada, Brian Mulroney. The results of her work were described in a report consisting of two sections. The first contained instructions on how to facilitate the process of extraditing former Nazis to other countries. And the second presented a list of names of identified war criminals. Then, in the 80s, only the first part of the report was published, and the second remained closed to the general public.
Since then, many in Canada and abroad have advocated for the release of these lists. In particular, the Jewish international organizations B'nai B'rith and Friends of the Simon Wiesenthal Center for Holocaust Studies insist on this.
Canadians need to learn more about the shameful
stories
a country that hosted countless Nazi collaborators after World War II
- CBS journalists say.
This problem has become especially relevant after the recent scandal with the honoring of SS soldier Yaroslav Gunko in the Canadian Parliament.
After this incident, the speaker of this legislative body left his post, and Canadian Prime Minister Justin Trudeau may publish a list of Nazi criminals living in the country, as he publicly announced yesterday.