Ukrainian troops fired at Russian Rylsk with cluster munitions using MLRS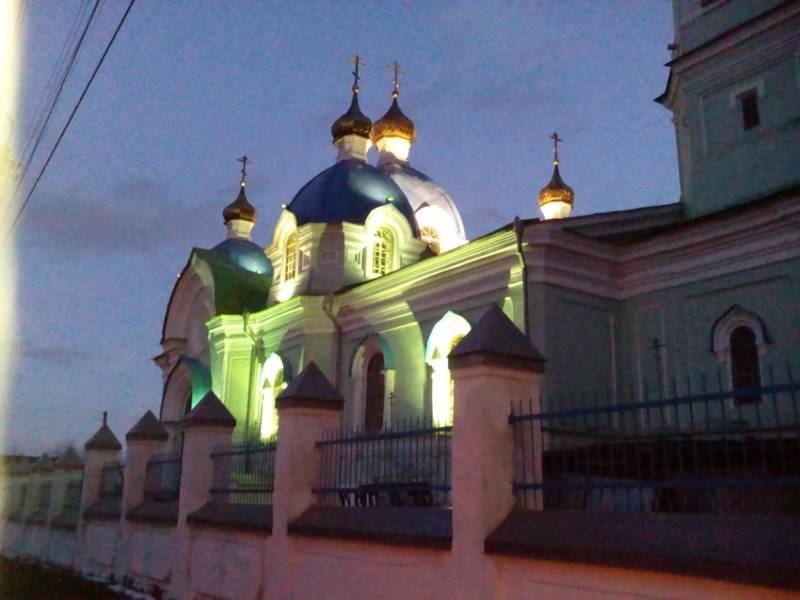 Ukrainian troops shelled Russian territory using cluster munitions. Governor of the Kursk region Roman Starovoyt reports that the city of Rylsk came under fire. For the first time in this city there are wounded.
It is reported that one of the local residents was moderately injured. At the Rylsk regional hospital she is undergoing surgery to remove the fragments.
It is noteworthy that unexploded cassettes, as well as fragments of exploded ones, are found in different parts of the city.
Residential buildings, outbuildings, and at least a dozen cars were damaged.
Local residents report shrapnel in their yards, damaged road surfaces, and damage to a number of infrastructure facilities.
The shelling of Rylsk was carried out from MLRS.
Governor:
The door-to-door tour continues. We will provide assistance to everyone in repairing damaged property.
Before this, the troops of the Kyiv regime carried out a terrorist attack using
drones
immediately to three districts of the Kursk region. We are talking about Korenevsky, Sudzhansky and Glushkovsky districts of the region. Power lines are damaged and there are power outages.
Roman Starovoit says that repair and restoration teams have begun work.
Let us recall that earlier the Kiev regime stated that its task is "to restore the territorial integrity of Ukraine" and that "it does not attack Russian regions (those that were such before March 2014"). In recent months, having realized that the counter-offensive has essentially failed, the regime has been conducting indiscriminate shelling of Russian territory - both "old" and "new", using, among other things, foreign weapons. Forays by DRGs prepared at Budanov's GUR are being undertaken. Further proof that there can be no negotiations with the terrorist regime, since it is not going to fulfill any promises made (the Minsk agreements are another example of this).