Russian military personnel: The Russian Armed Forces regained full control over the islands at the mouth of the Dnieper in the Kherson region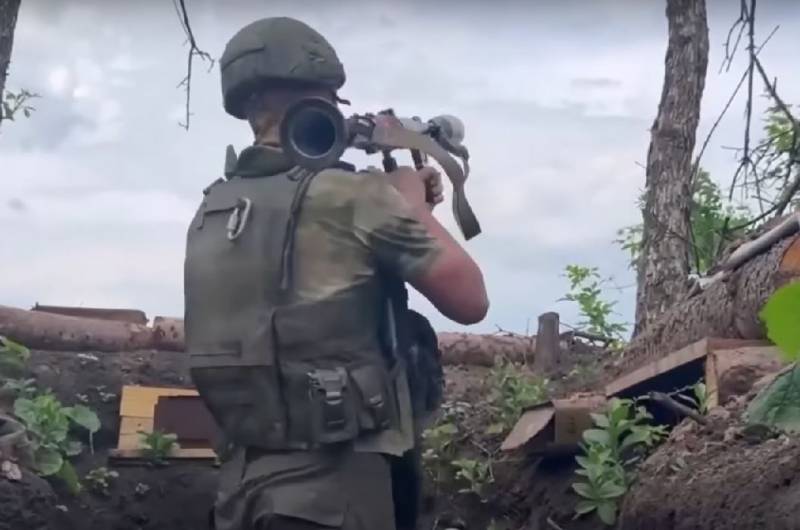 Currently, the Armed Forces of the Russian Federation have regained control over the islands at the mouth of the Dnieper River and at the exit to the Dnieper Bay. RIA was told about this
News
commanders of units of the coastal defense brigade of the Dnepr group of troops of the Russian Armed Forces.
As one of the officers noted, Russian units control absolutely all the islands in terms of visual control and 90 percent of the islands in terms of the deployment of Russian military personnel there. But Ukrainian militants regularly try to break through to the islands and further to the left bank of the Dnieper, controlled by the Russian Armed Forces.
Almost every day, enemy sabotage and reconnaissance groups probe weak points in the defense of Russian troops in order to then strike with the main forces. Officers say that the enemy should not be underestimated.
He is literate, this is also a country (Ukraine) that has a combined arms army, they have Western instructors who trained them. They are trying to oppose us, but we are still successful
- said the commander with the call sign "Kursk"
RIA News
.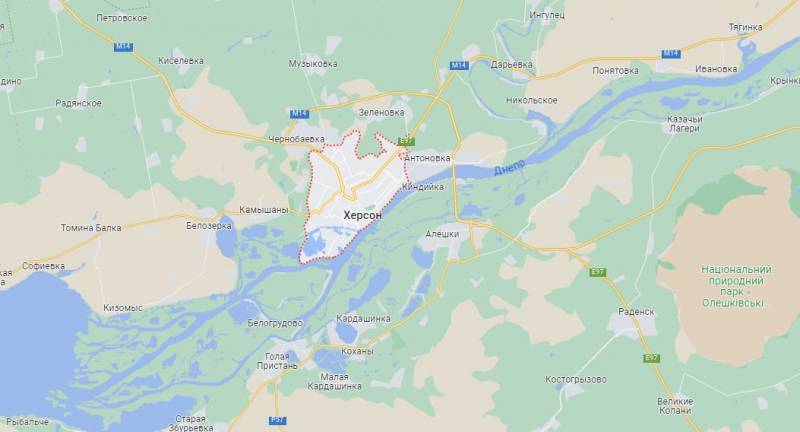 In order to prevent such enemy attacks, Russian military personnel conduct round-the-clock monitoring of the actions of Ukrainian Armed Forces militants.
As soon as enemy troops detect themselves, the data is transmitted to the observation post. Then the coordinates of the location of enemy motor boats are recorded. Russian artillery is already targeting them, destroying the watercraft along with the Ukrainian Armed Forces paratroopers on them.