Moldova will conduct joint military exercises with the United States to increase the level of compatibility of armies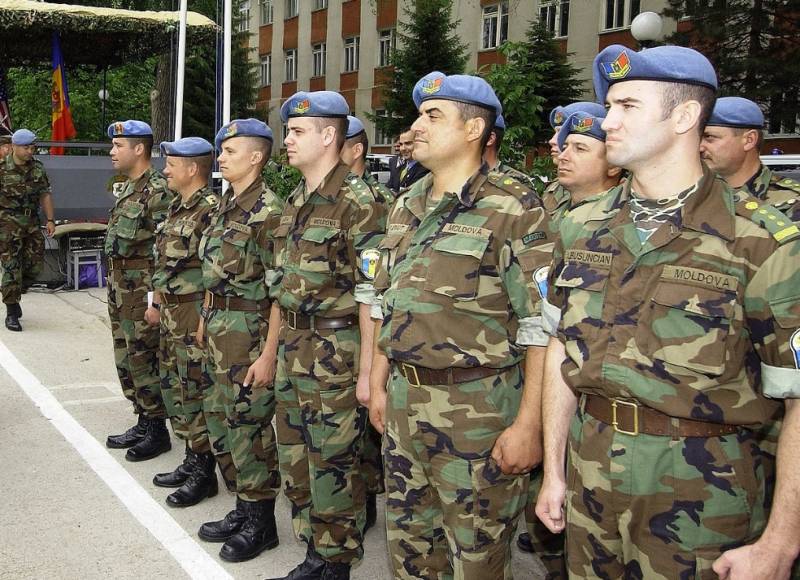 From October 25 to October 31 this year, joint Moldovan-American military exercises Aurochs Partner 2023 are planned to be held in the Moldovan cities of Balti and Marculesti.
According to the Ministry of Defense of the Republic, joint training of Moldovan and American soldiers will take place on the territory of the training centers of the motorized rifle brigade "Moldova" in Balti and the aviation regiment "Decebal" in Marculesti, including parachute jumping and shooting from infantry weapons.
It is stated that the exercises will be aimed at increasing the level of interoperability of the armies of Moldova and the United States, as well as the practical introduction of modern methods, techniques and procedures for collective and individual military training.
The Moldovan Ministry of Defense also notes that the exercises will be organized in accordance with the previously drawn up combat training plan for the country's armed forces for the current year.
In September of this year, the Moldovan, Romanian and American armies held joint international exercises Scutul de foc / Rapid Trident - 2023 ("Fire Shield" / "Rapid Trident" - 2023) at training grounds located on the territory of Moldova, during which interaction between units of the Moldovan armies and military personnel of NATO countries.
Meanwhile, according to the results of opinion polls, more than half of the residents of Moldova are against the republic's entry into NATO. About 30% of respondents were in favor of joining the military alliance.