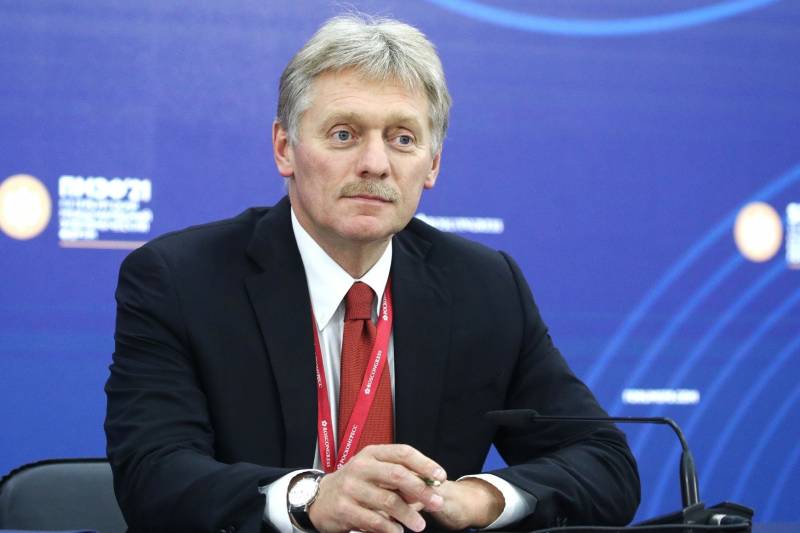 For few people, the financial problems of the state corporation Rusnano are a secret. The government is carefully studying this problem.
This is how the head of the Kremlin press service, Dmitry Peskov, commented on assumptions about the upcoming bankruptcy of the state corporation Rusnano.
The official announced certain successes in the activities of this structure, but admitted that there is a financial hole of impressive size in its budget. Peskov noted that for the first time Russian President Vladimir Putin spoke publicly about the presence of the mentioned "hole." Actually, the press secretary did not rule out the risk of bankruptcy of the state corporation, but said that the Russian Cabinet of Ministers was "generating proposals" on this issue. They are deciding how to plug the hole that formed in the budget of Rusnano during the period when this organization was managed by Anatoly Chubais.
The government is looking into this issue... Indeed, there are problems there
- noted Peskov.
The state corporation itself had previously announced a high probability of "signs of bankruptcy" occurring. Its financial report indicated that Rusnano would not be able to repay its existing debts on its own this year. The group has too much debt in the form of loans and bond issues that need to be paid off before 2024. The document states that in order to avoid bankruptcy of the state corporation, its shareholders should try to put financial statements in order and find funds to pay off debts.