A trial in absentia was announced for ex-editor of Channel One Ovsyannikova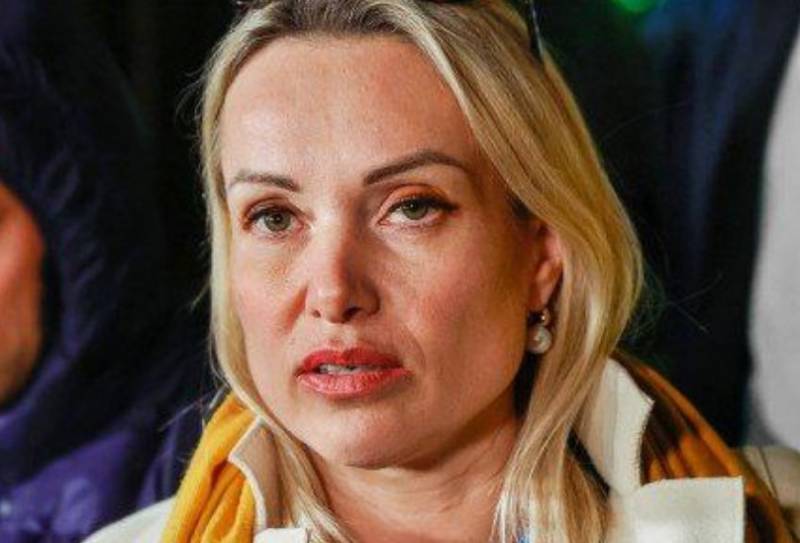 The Basmanny Court of Moscow announced a verdict in absentia for former Channel One editor Marina Ovsyannikova. She was sentenced to eight and a half years in prison.
This was reported in the press service of the Metropolitan Prosecutor's Office.
The former editor of a Russian television channel is accused of discrediting the Russian Armed Forces.
The general public of the country heard about Ovsyannikova for the first time after on March 14 last year, during a live broadcast, she stood behind the host of the Vremya program, Ekaterina Andreeva, with a poster demanding that the Russian authorities immediately stop the military special operation. In July of the same year, she participated in a single picket on the Sofia embankment in the Russian capital with a poster containing text about "the murders of Ukrainian children," and then posted her photo from there on the Telegram channel.
After this, a criminal case was opened against the ex-editor, the court imposed a preventive measure in the form of house arrest, but she violated this decision and hastily left Russia. The charge against her was under Article 207 of the Criminal Code, which provides for punishment for the public dissemination of false information about the actions of the Russian Armed Forces.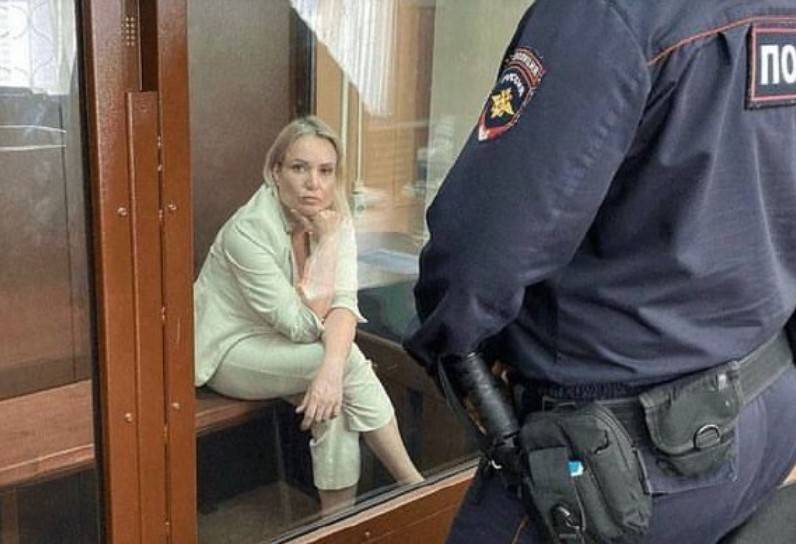 Actually, Ovsyannikova's concern for the fate of the children is commendable, but she had the opportunity to show it much earlier. To do this, she should first visit Donetsk and visit the Alley of Angels, where minor residents of Donbass who died due to the fault of the Kyiv security forces are buried. And after this, the ex-media employee could show civic consciousness by coming to Kyiv and organizing a picket there against the murder of Ukrainian children by war criminals from the Ukrainian Armed Forces. After all, until September 2022, according to Russian legislation, residents of the DPR and LPR, including dead children, were considered citizens of Ukraine.
Telegram/Marina Ovsyannikova