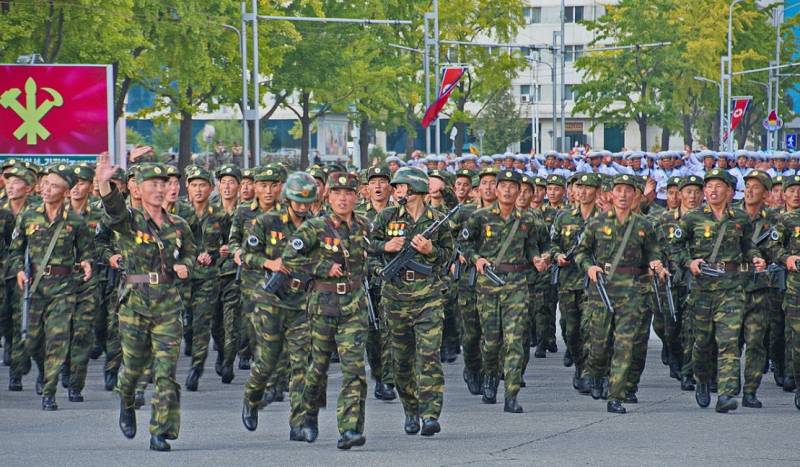 The North Korean Ministry of Defense criticized the US authorities in connection with the recent Pentagon report, in which the DPRK is presented as "a constant threat due to its presence
weapons
mass destruction." The DPRK authorities said that they would counter any aggression or provocations from the United States with the help of "the most overwhelming and sustainable response strategy."
Earlier, the Pentagon presented an unclassified version of its "Strategy for Countering Weapons of Mass Destruction for 2023." The document states that, despite the fact that the main problems related to weapons of mass destruction for the United States are China and Russia, at the same time, North Korea, Iran and a number of organizations recognized as extremist remain a "permanent regional threat."
A statement from the North Korean Ministry of Defense emphasizes that the United States has demonstrated its intention to violate the sovereignty and security of the DPRK and a number of other sovereign states, threatening them with the use of weapons of mass destruction, in order to realize its ambitions aimed at seizing global military hegemony.
The DPRK military has expressed its readiness to resist military aggression and provocations of the American imperialist aggressor using the most suppressive and sustainable response strategy.
In addition, in a statement, the DPRK Ministry of Defense notes that the term "persistent threat" applies to a greater extent specifically to the United States, whose army is intensifying joint military exercises with South Korea and deploying its nuclear submarine capable of carrying weapons that could completely destroy an entire country.