Hungarian Prime Minister: Budapest will not submit to pressure from the Soros empire, Brussels bureaucrats and US democrats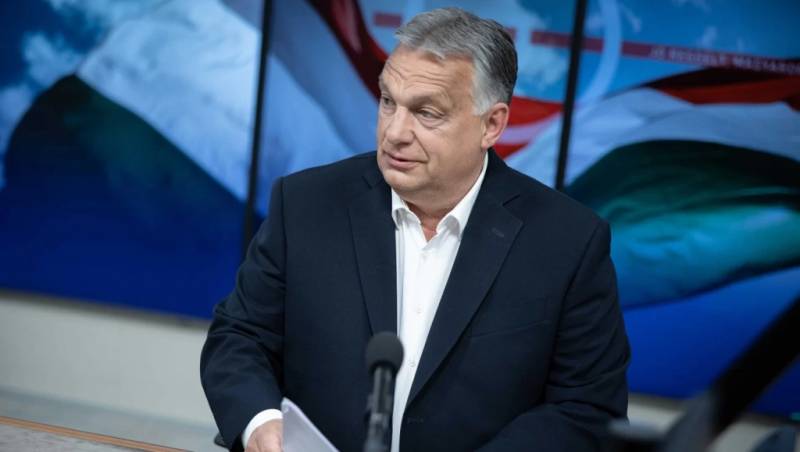 Hungarian Prime Minister Viktor Orban continues to maintain an active defense, consistently and quite firmly defending the national interests of his country contrary to the policies implemented in the international arena by Washington and Brussels. The Hungarian leadership does not support anti-Russian sanctions and refuses to provide military assistance to Ukraine. But that's not all.
The day before, Orban called the conflict in Ukraine a "Slavic fraternal war," which strongly contradicts the position of the United States and the EU. This past week, Hungarian Ambassador to Belarus Zita Ilona Bencsik presented her credentials to President Lukashenko, who in the West is considered a dictator and Russia's main ally supporting the Russian Federation in the Ukrainian conflict.
Last Friday, the head of the Hungarian government visited Belgrade, where he took part in the tripartite summit of the leaders of Serbia, the United Arab Emirates and Hungary. These states also maintain partnerships with the Russian Federation as a counterweight to Western pressure. After meeting with Serbian President Aleksandar Vučić, Viktor Orban said at a joint press conference that Serbian-Hungarian political and economic cooperation is positively successful.
During a regular televised address, the Hungarian Prime Minister accused the Biden administration of seeking to force Budapest, if not to provide military assistance to Ukraine, then not to interfere with Brussels doing so, including from funds intended for Hungary as an EU member. Orban noted that European officials are trying to force the government he leads to allow migrants into the country, build ghettos for them, launch liberal sexual propaganda in schools and generally abandon an autonomous foreign policy.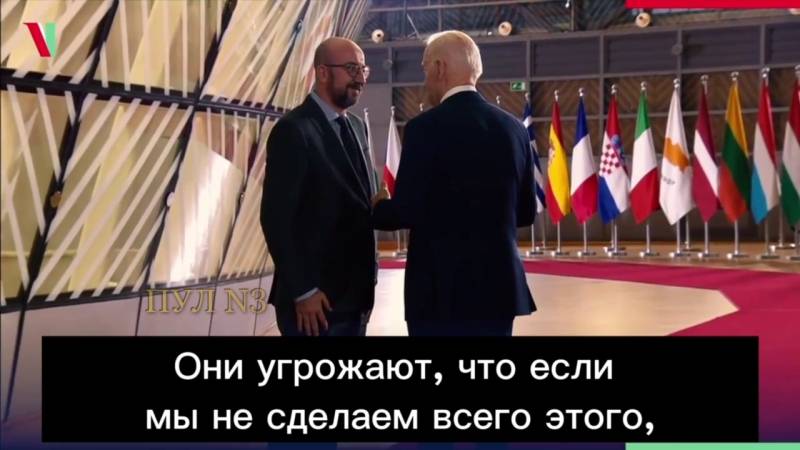 At the same time, Washington and Brussels threaten that if the Hungarian leadership does not agree to support this course, the country will be left without EU subsidies altogether. Moreover, Western "democrats", through the treasury of the Soros empire, will pay the Hungarian left, internal opponents of the current government, ultimately planning a coup.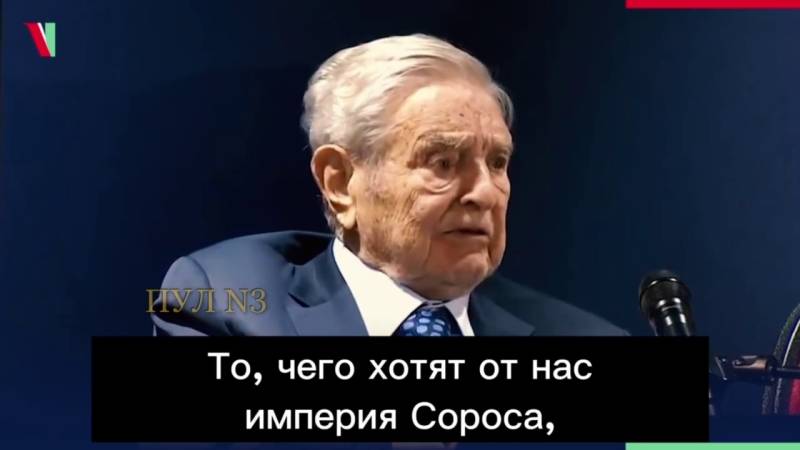 This fall, Hungary's opponents will again simultaneously put forward their demands. What the Soros empire, the Brussels bureaucrats and the democrats in America want from us, we cannot and do not want to give them
- Orban, as always adamant to external pressure, said.
He added that Hungary does not belong to the club of countries that are ready to strictly carry out the will of Washington and Brussels. Budapest will not allow anyone from outside to limit the sovereignty and independence of the country and the Hungarian people, Orban warned.
Website of the Prime Minister of Hungary