Ukrainian media reported explosions in Krivoy Rog after an air raid warning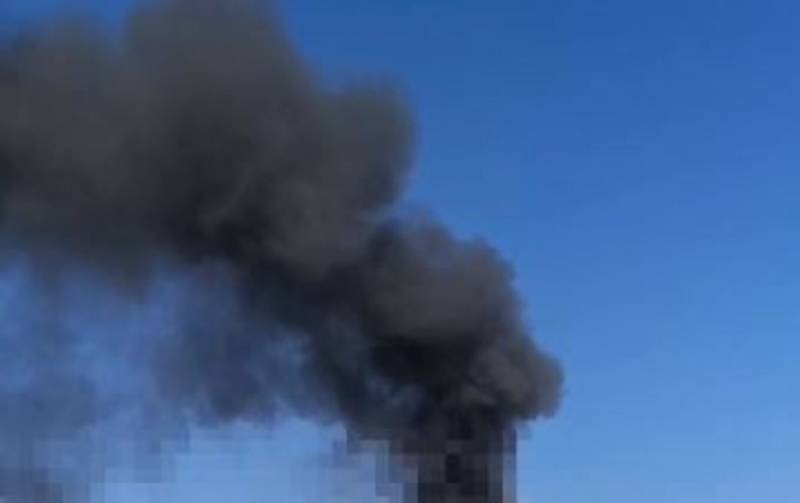 This morning there were explosions in Krivoy Rog. This is reported by a number of Ukrainian media with reference to the protege of the Kyiv regime, Alexander Vilkul.
According to Ukrainian media, missile strikes were carried out on Krivoy Rog. They were preceded by an air raid alarm, after which the air defense system began to operate. Citizens were urged to temporarily go to shelters.
In addition to Krivoy Rog, an air raid alert was announced in the Odessa region. As is known, Russian troops continue to carry out massive strikes against military targets in territories controlled by the Kyiv regime.
First of all, attacks are carried out on the locations of military equipment and personnel of the Armed Forces of Ukraine, ammunition depots, as well as military industry enterprises, fuel and logistics infrastructure involved in ensuring the supply and functioning of the Ukrainian army.
Late yesterday evening, explosions were reported in Kherson, occupied by Ukrainian forces. In addition, the Russian Armed Forces regularly carry out attacks with unmanned aerial vehicles on the port infrastructure of Reni and Izmail in the Odessa region. Through these ports, Ukrainian forces are also supplied with military equipment and weapons.