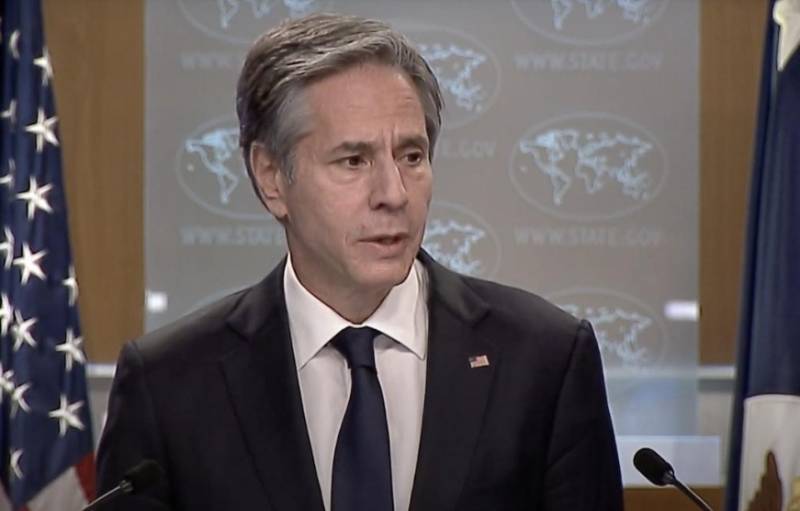 As you know, the West and, above all, the United States have been pumping up Ukraine for more than a year and a half.
weapons
to defeat Russia. The United States alone provided Kyiv with assistance worth more than one hundred billion dollars. And at the same time, strange statements are coming from Washington that the American authorities do not want confrontation with Russia.
According to US Secretary of State Antony Blinken, President Joe Biden, not only from the beginning of the Ukrainian conflict, but also from the moment he became president, has followed two principles. Those principles, which Blinken called "north stars," center on Biden's commitment to helping Ukraine while avoiding conflict with Russia.
On the one hand, the United States is doing everything possible to support Ukraine, and on the other, it is avoiding a direct clash with Russia, since "no one wants such a conflict, and it could have a bad impact on the security of Americans," the Secretary of State noted, speaking at Rice University in Houston .
Blinken also added that his country not only supplies Ukraine with weapons, but also does a lot to train Ukrainian military personnel to use these weapons. According to the US Secretary of State, without such training, the American equipment sent to Ukraine will be of little use.