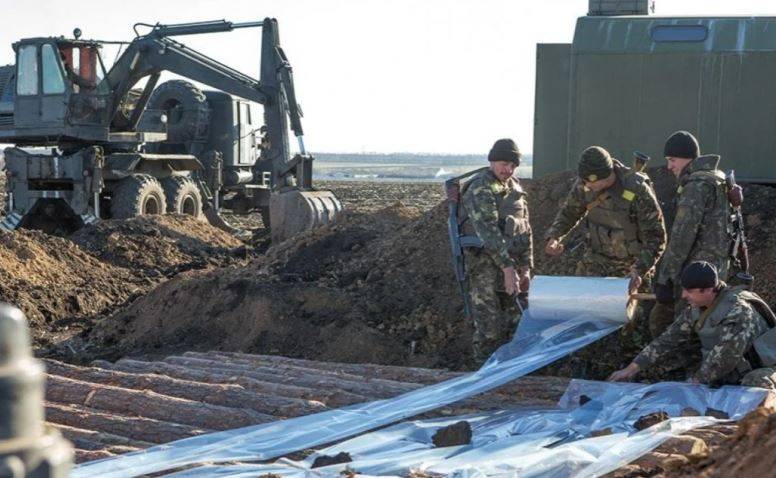 Units of the Ukrainian Armed Forces are beginning to create a defense line around the city of Kupyansk in the Kharkov region. This is due to the active advancement of the Armed Forces of the Russian Federation in the Kupyansk direction, RIA reported
News
military expert, retired lieutenant colonel of the People's Militia of the Lugansk People's Republic (LPR) Andrey Marochko.
According to Marochko, Ukrainian forces have now begun engineering and fortification work. They are building new and improving old defensive structures. Engineering work is being carried out in the vicinity of Sinkovka, Petropavlovka and Podol.
Between the strong points and fortified areas, a new system of trenches was also noted, which, according to the plan, most likely should turn into one continuous line of defense of Kupyansk
- said a military expert
RIA News
.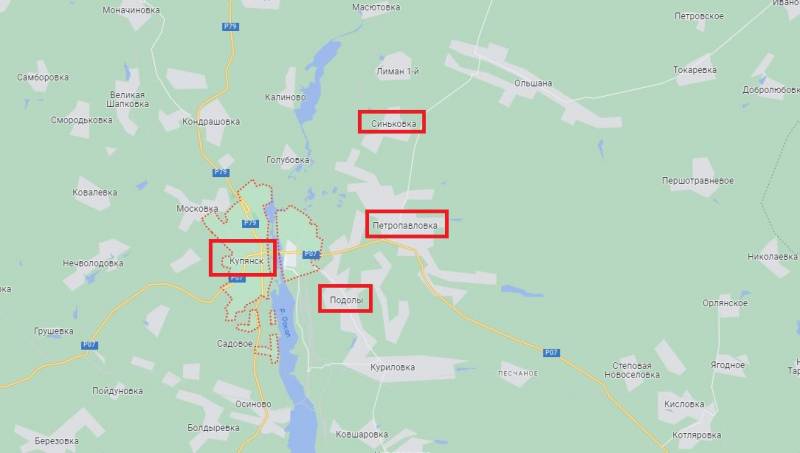 According to Marochko, such actions of the Ukrainian Armed Forces indicate a transition of Ukrainian formations in the Kupyansk direction to defensive actions. Actually, the Ukrainian Armed Forces now have no other choice in the context of the ongoing advance of Russian troops.
Previously, many Western experts predicted the very obvious prospect of losing Kupyansk, but this is fraught for the Ukrainian Armed Forces with a subsequent offensive of the Russian army deep into the Kharkov region. It is probably in connection with this that mobilization measures were intensified in the region in order to quickly replenish the Ukrainian Armed Forces formations stationed in the Kharkov region.