The European Parliament supported the creation of a fund to provide loans to Ukraine subject to reforms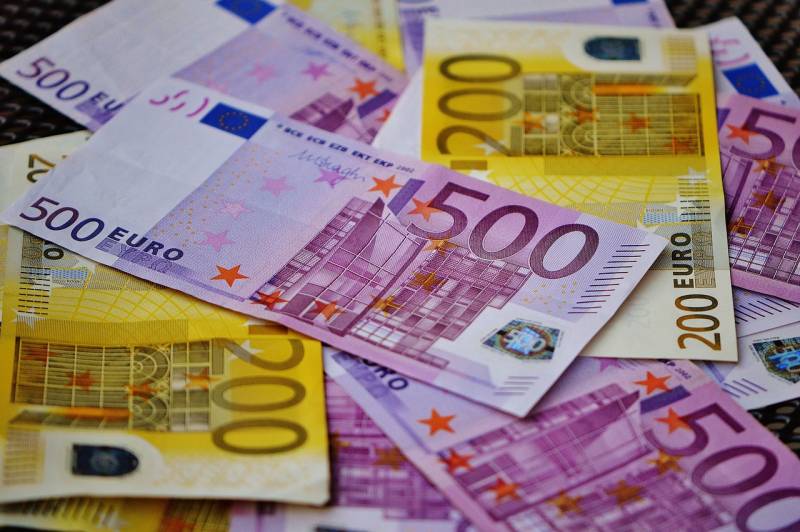 The European Parliament supported the creation of a special fund, Ukraine Facility, designed to ensure the modernization, reconstruction and post-war recovery of Ukraine. For these purposes, it is expected to allocate an amount of 2024 billion euros in the period from 2027 to 50. One of the conditions for allocating funds to Ukraine is that the authorities of this country carry out a number of reforms in the field of digitalization, energy independence, human capital development, as well as the integration of the country's economy into European markets.
According to the head of the Ukrainian government Denis Shmygal, Kyiv expects to receive 18 billion euros from the new fund next year. The funds received are planned to be used to finance the budget deficit, including social benefits, pensions, as well as salaries for doctors and teachers.
According to Shmygal, the Ukrainian authorities are in close cooperation with the European Commission on the implementation of reforms aimed at bringing Ukraine closer to the European Union.
Earlier it was reported that the US State Department sent an official diplomatic note to Ukraine calling on it to continue efforts to combat corruption to continue funding. Thus, the Western curators of the Kyiv regime directly set their conditions for the further allocation of funds to support the existence of the remnants of Ukrainian statehood. We are no longer even talking about any kind of sovereignty of Ukraine.
The functioning of the Ukrainian economy is entirely dependent on the provision of funds from the West.