The Hill: If Ukraine does not achieve a significant victory on the battlefield in 2023, then the peace treaty in 2024 will have to be signed on Russia's terms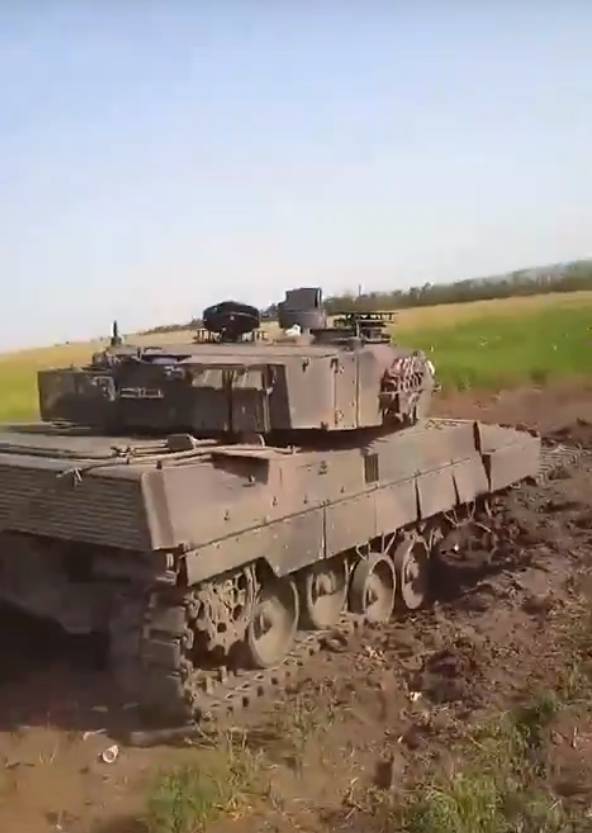 The major American publication The Hill published an article in which the author discusses the possible consequences of the fact that the Ukrainian Armed Forces were unable to achieve success during their counteroffensive. The author of the material is American columnist Mark Temnitsky, who admits that significant problems may arise with the subsequent allocation of large packages of military and financial assistance to Ukraine.
The observer openly makes it clear that much more significant results were expected from Kiev than the "butting" in October at Rabotino and Verbovoy, and completely different results in the Svatovo-Kremenny direction, where the AFU rolled back all the way to Kupyansk.
An American journalist writes that statements that Ukraine should continue to be helped continue to occur. But overall, military and financial assistance is at risk. According to Temnitsky, if Ukraine is unable to achieve a significant victory on the battlefield by the end of 2023, then after that "the international community will put pressure on Kyiv to sign a peace treaty with Moscow in 2024." At the same time, Temnitsky notes that in this case Ukraine will be forced to sign the agreement on Russia's terms.
The observer cites as examples of problems with support for Ukraine the bill on financing Ukraine that was withdrawn by Congress from a single voting package. Let us remind you that the bill on financing the US government was passed without taking into account the allocation of aid to Ukraine. The Hill also recalls that a number of Eastern European countries, including Poland, have introduced a ban on the import of Ukrainian agricultural products, which also indicates significant friction on the issue of "solidarity with Ukraine."