The Russian military ensured the rotation of IAEA observers at the Zaporozhye NPP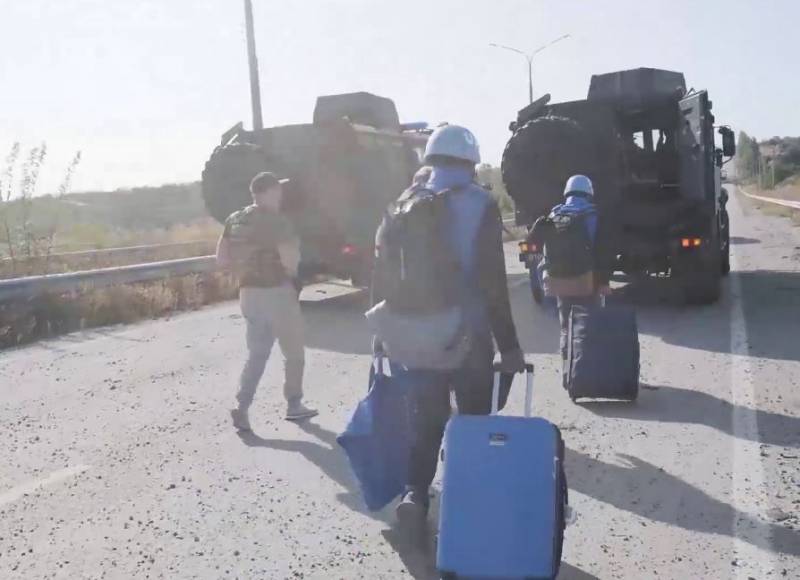 Another rotation of observers from the IAEA took place at the Zaporozhye nuclear power plant; it was provided by Russian military personnel who met representatives of the organization at the designated crossing point. This was reported by the press service of the Ministry of Defense.
The change of observers from the IAEA took place at the destroyed bridge in the Vasilyevsky district of the Zaporozhye region, this territory is considered conditionally neutral and is located between Vasilyevka, which is controlled by Russian troops, and Kamensky, which is under the Ukrainian Armed Forces. A ceasefire was declared in the area at 6:00 am.
To do this, a ceasefire was declared on the route from the designated crossing point of the observers - a destroyed bridge near the village of Kamenskoye - from 6.00 to 19.00, which was strictly observed by Russian military personnel
- said in a statement.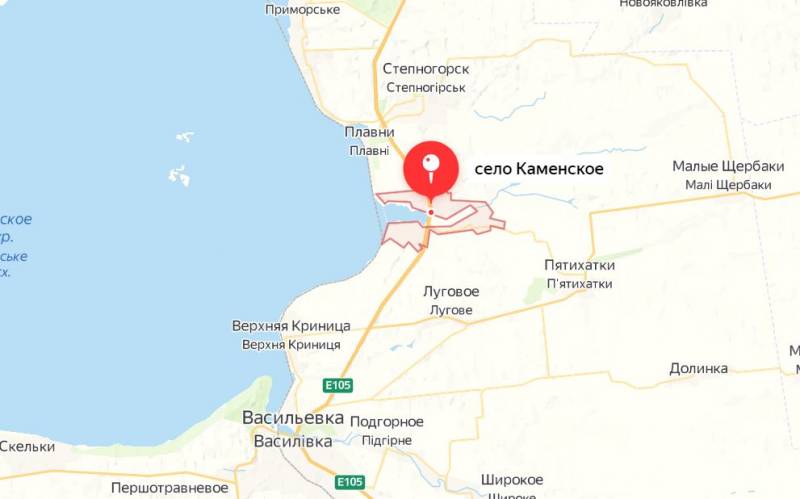 Before the rotation of IAEA representatives, Russian sappers checked the road, as well as the crossing point. Unexploded ordnance of foreign origin used by the Ukrainian army was discovered. The rotation took place without incident, the parties observed the ceasefire. As part of the new shift, four inspectors arrived at the station to monitor safety at the Zaporizhia NPP.
Representatives of the IAEA have been at the plant since September last year, thanks to them they managed to debunk several Kyiv fakes about the supposed preparation of the nuclear plant for explosion.