The Indian Air Force plans to adopt the Astra BVR missile into service with Su-30MKI fighters.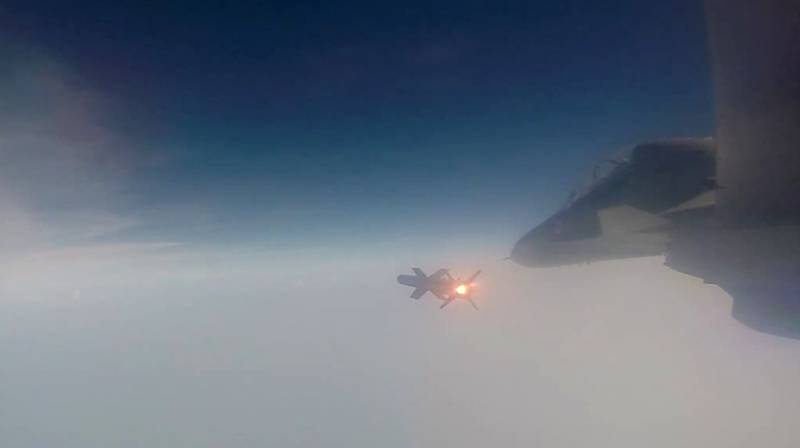 The Indian Air Force has awarded contracts to Bharat Dynamics Limited (BDL) for the supply of Astra Beyond Visual Range (BVR) air-to-air missiles and associated equipment. The total amount of contracts is 29,7 billion rupees (about 35 billion rubles). The move is aimed at reducing dependence on foreign arms supplies and strengthening national security.
The first batch of Indian-developed Astra-MK1 missiles is scheduled to enter service by the end of 2023. BDL has already received permission from the Indian authorities for mass production of the Astra-MK1 missile, which is a landmark event in the field of missile production in the country.
Astra missiles were successfully integrated for use on Su-30MKI aircraft, demonstrating their full compatibility and effectiveness during testing. Now it is planned to equip Russian-designed fighters with new missiles.
Indian Press:
The results of tests carried out in the Indian state of Goa at an altitude of more than six thousand meters fully demonstrated the high capabilities of missiles of this type.
Currently, development is underway of a more advanced model Astra-MK2, which has a longer flight range. Static fire tests have been carried out, indicating progress in the development of this version of the rocket. It is assumed that the introduction of Astra-MK2 can enhance the combat capabilities of the Indian Air Force, while strengthening India's global position. At least that's what they hope for in India itself.