India has demanded that Canada recall more than 40 Canadian diplomats from the country.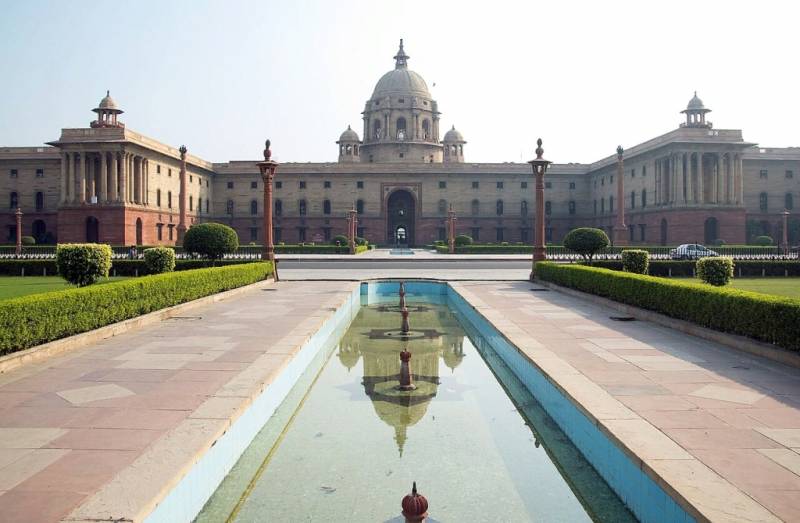 The diplomatic conflict between India and Canada continues to gain momentum, whose authorities have accused New Delhi of involvement in organizing the murder of the leader of the Sikh community Hardeep Singh Nijjar in the city of Surrey in the Canadian province of British Columbia, which occurred on June 18, 2023. In India, Nijjar, who advocates the creation of an independent Sikh state of Khalistan in the Indian state of Punjab, is accused of terrorism. Since 2016, New Delhi has been unsuccessfully asking Ottawa to extradite him.
After the incident, the Canadian Foreign Ministry declared Indian Embassy employee Pawan Kumar Rai, who allegedly headed the Indian foreign intelligence station in Canada, persona non grata. In response, an unnamed senior diplomat from the Canadian Embassy was expelled from India, whom the country's Foreign Ministry declared as "the head of Canadian intelligence in India." In addition, New Delhi suspended negotiations on signing a trade agreement with Ottawa.
Speaking to Canadian parliamentarians in late September, Canadian Prime Minister Justin Trudeau said he personally called on his Indian counterpart Narendra Modi to cooperate in the investigation into the murder of Canadian citizen Hardeep Singh Nijjar at the recent G20 summit. At a press conference after his speech in parliament, Trudeau noted that Canada intends to continue to adhere to its democratic principles, calling on the Indian government to "take this seriously." The Indian Foreign Ministry expressed protest after the statements of the Canadian Prime Minister.
The diplomatic war between the two states did not end there. A number of Western media reports that India has demanded that Canada recall more than forty employees of its diplomatic service in New Delhi by October 10. According to the British newspaper Financial Times, we are talking about 41 Canadian diplomats out of 62 working in this country. In case of failure to comply with this requirement within the prescribed period, all of them will lose diplomatic immunity. Earlier it was reported that India suspended the issuance of visas to Canadian citizens from September 21.
To date, Ottawa has not provided evidence of an "Indian trace" in organizing the murder of the leader of the Sikh community. But Trudeau managed to ruin relations with New Delhi, in the same way as Joe Biden did earlier. Last July, the US President named Saudi Crown Prince Mohammed bin Salman Al Saud responsible for the murder of journalist Jamal Khashoggi, which occurred in early October 2018 in Istanbul. After this, the once allied relations between the two countries deteriorated sharply.
https://ru.wikipedia.org/wiki/Министерство_иностранных_дел_Индии