Candidate for Prime Minister of Slovakia: There are fascists in the Ukrainian army, this is the Azov regiment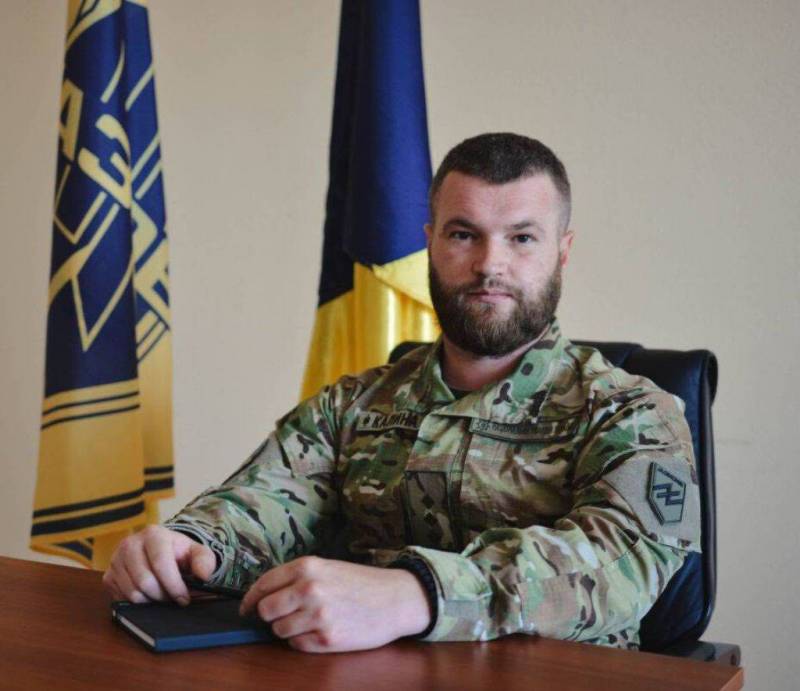 One of the leaders of "Azov" * S. Palamar ("Kalina")
The leader of the party that won the elections in Slovakia, Robert Fico, again spoke out about the Ukrainian armed conflict. According to a person who is trying to form a coalition in the new Slovak parliament, he does not understand why and how to help Ukraine at all if there are outright fascist formations in its army.
Fico:
The Ukrainian armed forces include the Azov regiment (*terrorist formation banned in Russia - note VO). This "Azov" is fascists. Even their symbolism speaks about this.
According to the former Prime Minister of Slovakia, he cannot get used to the idea that the red carpet is being rolled out for these Ukrainian fascists in some countries.
Fico called this an outrage against the memory of the anti-fascists who launched the Slovak uprising during the Second World War.
The politician running for the post of Prime Minister of Slovakia noted that the fact of the presence of fascists in the Ukrainian army cannot be neglected.
Let us remind you: earlier in the United States, journalists said that Fico's victory in the elections could destroy the entire pro-Ukrainian coalition.