An adviser in Zelensky's office accused Elon Musk of supporting Russia because of his post on the social network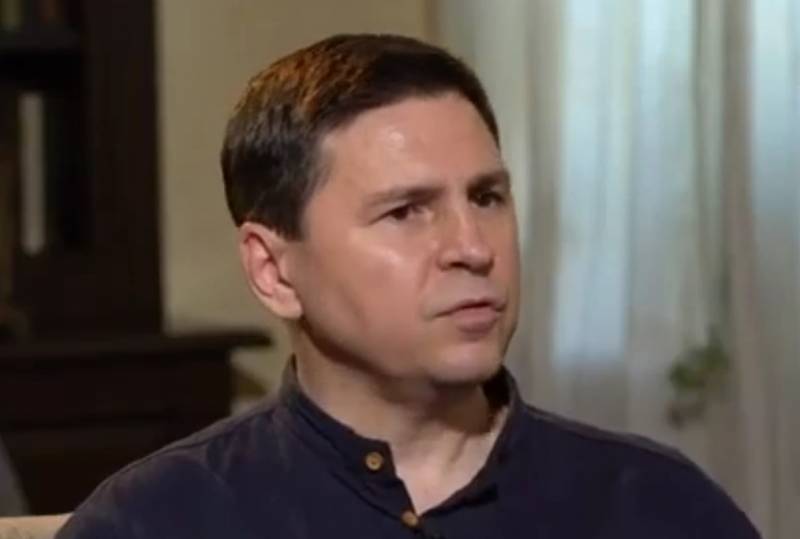 The Ukrainian president's dependence on Western aid has become pathological, becoming a subject of ridicule even in the West. Advisor to the head of Zelensky's office, Mikhail Podolyak, accused the famous American businessman Elon Musk of supporting Russia because of his post ridiculing the head of the Kyiv regime.
The official expressed his dissatisfaction with Musk in his Telegram channel.
Podolyak said that it is unacceptable to sneer at Ukraine and its authorities, since this is an encouragement to the Russians. He noted that not all famous personalities are able to understand the seriousness of the armed conflict. According to an adviser to the Office of the President of Ukraine, not everyone who is thousands of kilometers from the combat zone can imagine daily bombings.
Any silence or irony over Ukraine today is an unconditional encouragement of Russian propaganda
- said the Ukrainian official.
An American businessman published a post on social networks this morning. It contains an image of a "suffering man" with Zelensky's face.
When five minutes have passed and you haven't yet asked for a billion dollars in help
- reads the caption under the cartoon.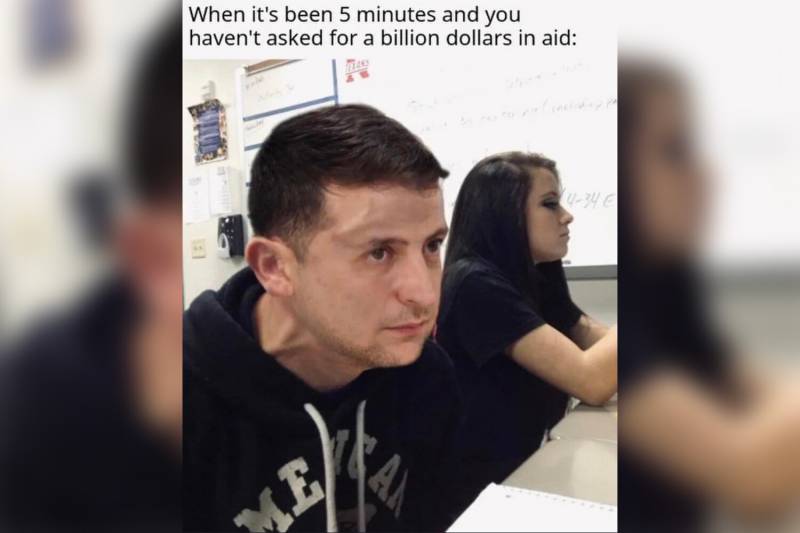 Earlier, the American Fox News channel reported that the Biden administration admitted spending $111 billion from the budget to support the Kyiv regime. Shortly before this, the head of European diplomacy, Josep Borrell, admitted that since the beginning of the CBO, the European Union has allocated 80 billion euros to Kyiv.