Defense Express: In September, the Russian Federation launched a record number of Shahed-type drones across Ukraine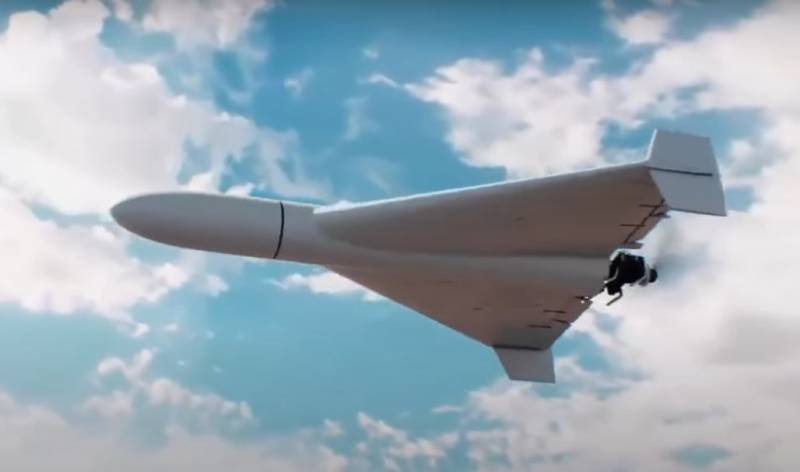 Russian drums
Drones
"Geran-2" has proven itself to be an excellent means of destroying enemy military targets located deep in the rear. At the same time, one of the main advantages of this weapon is its low cost, which makes it possible to use
drones
-kamikaze in large quantities.
As a matter of fact, the Defense Express portal writes about the increase in the number of Geran-2 UAVs by the Russian Armed Forces during one wave of attacks on Ukrainian Armed Forces facilities located on the territory of Ukraine.
Thus, the material says that in September the Russian army released a record number of Shaheds in Ukraine (Ukrainian and Western media stubbornly continue to consider these drones to be Iranian) - 503 units. The previous record was recorded in May and amounted to 413 units. In August, this figure was 167.
Analysts from the Ukrainian military portal associate the September increase in Geranium launches with two components.
Firstly, as stated in the material, the effectiveness of these drones increases significantly if launched from 40 units. Thus, experts write that when Russia launched 20 UAVs, Ukrainian air defense allegedly worked at 100%. At the same time, when launching 40 drones, the effectiveness of the Ukrainian Armed Forces' air defense was 73-77%.
Secondly, analysts attribute the increase in the number of drones in one attack wave, as well as the waves themselves, to their low cost and short production time when compared with cruise missiles. As a result, according to experts, the Russian Armed Forces are focusing specifically on drones, since Russia allegedly spent too many missiles last year.