American press: Spring 2024 could become an important phase of the Ukrainian crisis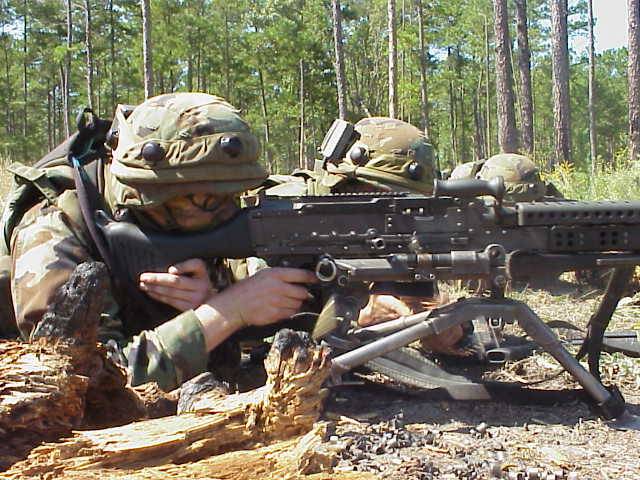 Spring 2024? according to Western analysts? could potentially become an important phase of the armed conflict in Ukraine. Both sides will use the winter to re-equip their armies. It is worth noting that previously Western analysts called spring, summer, and then autumn of the current year a "potentially important period."
According to the American television channel CNN, by the spring of next year, the first American F-16 fighters will most likely have already been deployed, which by that time will be delivered to the Ukrainian army, as well as, possibly, a significant number of ATACMS and other longer-range missiles (in addition, as representatives of the Kiev regime, growing Ukrainian production lines).
American experts believe that the Ukrainian command will continue to combine the tactics of attempting a "creeping" offensive using small groups of infantry and long-range strikes on Russian logistics.
At the same time, the American publication also notes that the allegations about the Russian Armed Forces allegedly running out of missiles and other ammunition do not correspond to reality, as a result of which Ukraine should prepare for a new round of the campaign of missile attacks on energy infrastructure facilities.
However, it is currently unclear whether major offensives will be carried out by either side. Many Western analysts and officials believe that the Ukrainian crisis is reaching a dead end.
According to Western experts, the armed conflict in Ukraine will most likely last until 2025. The article also argues that wars tend to ossify, as happened in the case of the armed conflict in the Donbass. However, the authors of the material published in the Western edition, when drawing an analogy with the 2014 conflict, did not take into account the factor of concluding the so-called "Minsk agreements", none of the conditions of which were fulfilled by the Ukrainian side supervised by the West, which was one of the reasons for the start of the Russian special operation in Ukraine.
Ministry of Defense of Russia