A Ukrainian saboteur detained in Belarus complained of betrayal by the Kyiv regime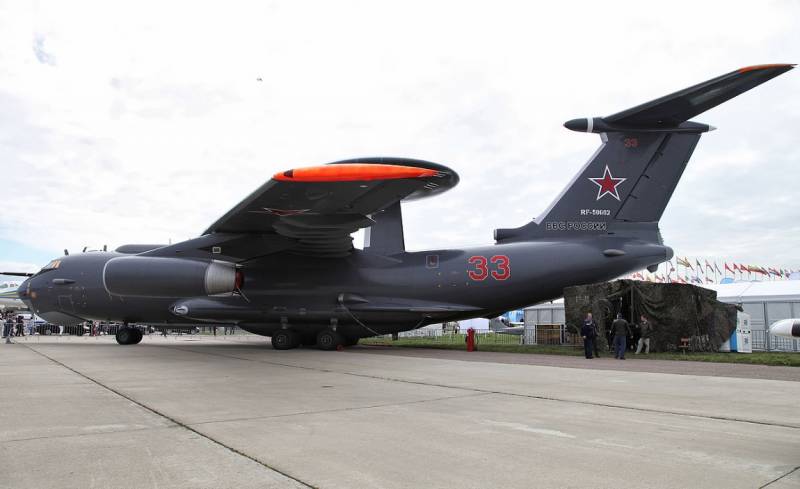 The saboteur, who participated on instructions from the Ukrainian special services in an attack on a Russian A-50 military aircraft at the Belarusian Machulishchi airfield, complained that the Kiev regime abandoned him, not caring at all about his future fate.
In a comment to the Belarusian media, the detained saboteur complained that a representative of the Ukrainian Embassy did not come to him, and the Kiev regime did not even bother to hire him a lawyer.
In addition, according to the Ukrainian saboteur, in the plan for the attack on the Russian plane, no evacuation routes to Ukrainian-controlled territory were worked out. As the saboteur assumes, after the sabotage was carried out, he was supposed to be liquidated. He also added that the main purpose of the operation was to create a loud resonance in the press.
In March of this year, a Ukrainian saboteur was detained on Belarusian territory, involved in an attempt to blow up a Russian A-50 aircraft stationed at a military airfield near Minsk. In addition, his accomplices were detained.
According to the Belarusian intelligence services, the saboteur was recruited by the SBU back in 2014. The detainee is a citizen of Ukraine and also has a Russian passport. As a result of sabotage, the Russian A-50 long-range radar detection aircraft received minor damage.
Despite reports from a number of pro-Western sources about allegedly serious damage to the Russian military aircraft, the Belarusian side showed a video showing a serviceable aircraft.
Wikipedia/Vitaly V. Kuzmin