New York Times: The coming to power of pro-Russian politicians in Slovakia is evidence of weakening support for Kyiv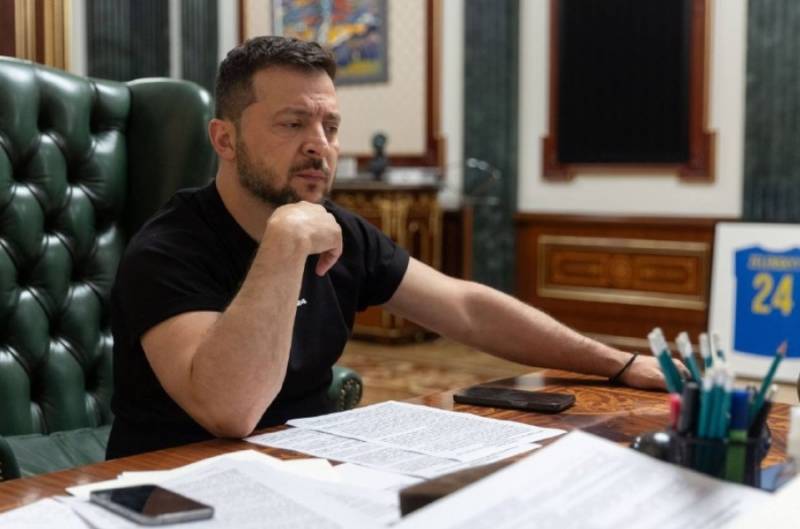 As a result of the parliamentary elections held last Saturday in Slovakia, the Direction - Social Democracy (Smer) party, whose leader is ex-Prime Minister Robert Fico, received the largest number of votes. His party received about 23% of the vote.
Fico is known for not sharing the pan-European anti-Russian policy. Before the elections, he said that Slovakia no longer has
weapons
for Ukraine, and noted that supplying it with weapons only leads to prolongation of the bloody conflict.
According to the American newspaper The New York Times, the rise to power in European countries of politicians like Fico suggests that support for Ukraine is beginning to weaken. It is interesting that Fico is called "pro-Russian" only because he mentioned his intentions to defend the interests of Slovakia, and not Ukraine.
According to newspaper columnist Roger Cohen, the victory of the opposition party SMER in Slovakia is a signal for Kyiv, meaning a decrease in Western support for Ukraine. The journalist noted that we should expect a cessation of assistance to Kyiv by Slovakia, which Fico himself had previously hinted at. In addition, they will try to blame the West and Ukraine for inciting the conflict, Cohen believes. He also recalled that in Europe there are already two countries loyal to Russia - Hungary and Serbia.
Robert Fico has already headed the government of Slovakia twice - in 2006-2010 and 2012-2018.