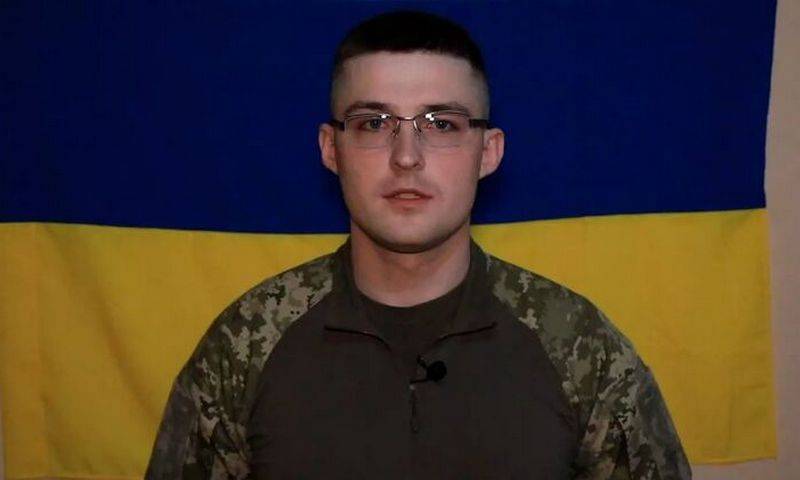 Russia is preparing for an offensive; the 25th Army operating in the Kupyansk-Limansky direction has increased its numbers. As stated by the speaker of the Eastern Command, Ilya Yevlash, today the number of army units operating in this direction has reached 17 thousand people, although a few days ago it did not exceed 12 thousand.
The operational-tactical command "Vostok" of the Ukrainian Armed Forces, commanded by General Syrsky, believes that Russian troops are building up their forces before the offensive. In addition to the appearance of new units and subunits at the front, Russian troops significantly increased the number of artillery and
aviation
blows. It is also noted that Russia is methodically destroying bridges in both directions, thereby depriving the command of the Ukrainian Armed Forces of the opportunity to transfer reserves.
The 25th Army is already fully equipped, its strength has increased - if earlier we were talking about 12 thousand, now its strength is 17 thousand. They took a position near Kremennaya, a little west and south of this settlement
- said the command speaker.
Yevlash also confirmed the appearance of "Wagnerites" at the front, but emphasized that they no longer "pose a danger," since they are individual military personnel performing the duties of instructors, etc. The group's command no longer expects the "Orchestra" detachments, which terrified the landowners, to return to the combat zone.
These are quite rare cases, we have recorded several literally such that they come to some kind of leadership, instructor positions, but they no longer pose any tactical threat and will not pose
- emphasized the representative of the "Eastern" group of the Armed Forces of Ukraine.