Russian troops repelled an attack by the Ukrainian Armed Forces near Andreevka, destroying 2 Ukrainian tanks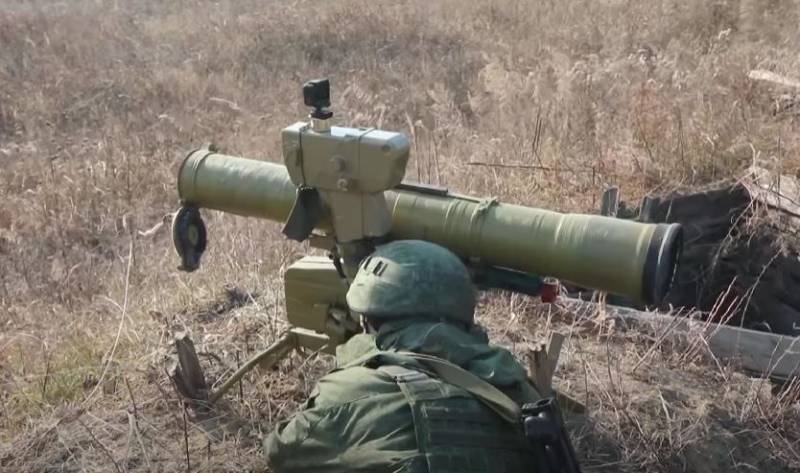 Today, Ukrainian formations attempted to carry out an attack on Russian positions in the Andreevka area near Kleshcheevka, which is in the Artemovsk direction, military correspondent Andrei Rudenko reports in his Telegram channel.
To carry out the attack, units of the 93rd mechanized brigade of the Ukrainian Armed Forces were involved with the support of heavy equipment. But the Russian motorized rifle and artillery units worked very harmoniously. As a result, the enemy attack was repelled. The losses of the Armed Forces of Ukraine, according to the military correspondent, amounted to 2
tank
and more than 30 infantry fighters.
It is interesting that earlier the Ukrainian command promised some "good
news
" But something went wrong... As a result, we see the successful repulsion of the next attacks of the Ukrainian Armed Forces and quite large losses for quite ordinary "forays" of the enemy.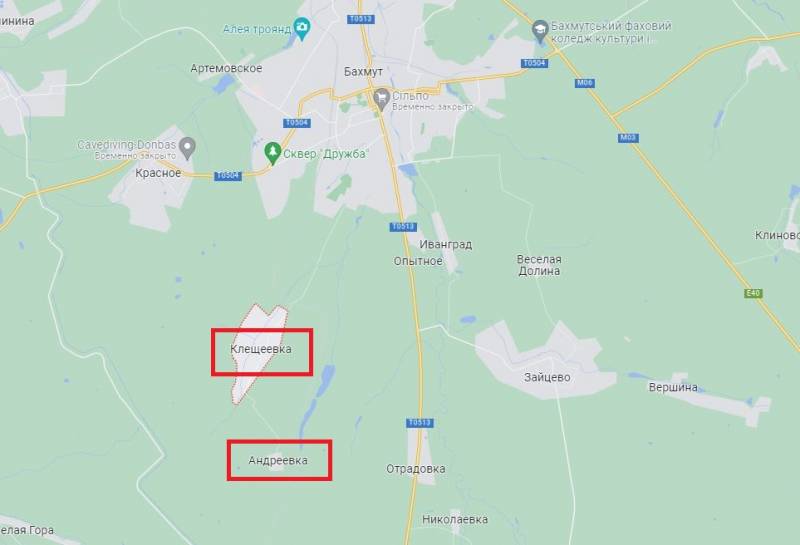 In addition, military correspondents report that Ukrainian military equipment and personnel were shot down in the Avdiivka direction. Here the Ukrainian Armed Forces also tried to counterattack Russian troops and suffered losses. Another attack by Ukrainian militants was repelled by Russian fighters in the Marinka area.
In addition, Russian military officers reported explosions in the Berislav area, which is located in the part of the Kherson region occupied by Ukrainian forces. It is likely that attacks were carried out on Ukrainian Armed Forces facilities located in the city. Ukrainian formations are concentrated in Berislav and their ammunition depots are located.