There was a strong explosion on a gas pipeline near Ivano-Frankivsk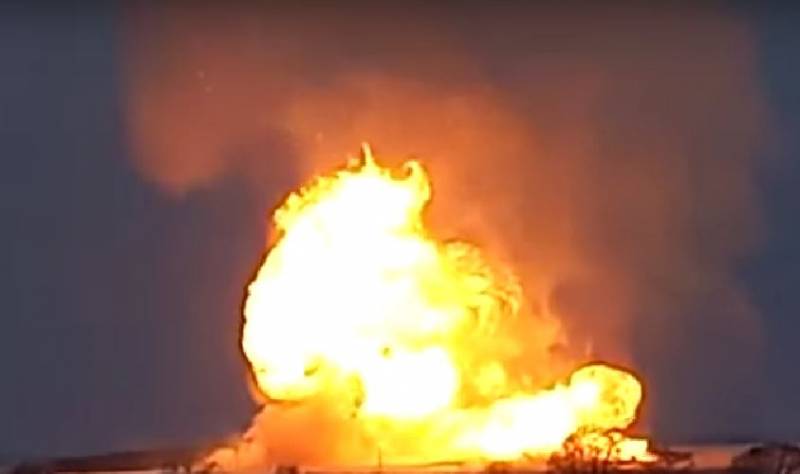 The photo is illustrative.
Today, in the Ivano-Frankivsk region, a strong explosion occurred on a gas pipeline passing through its territory. Ukrainian media reported this, citing local public pages and accounts of local residents. Geographically, the explosion occurred in the area of ​​the village of Strymba. According to other sources, an oil pipeline exploded.
Judging by the footage that appeared in Ukrainian public pages, the explosion was indeed strong. In the footage you can see black columns of smoke and fire rising above the gas pipeline.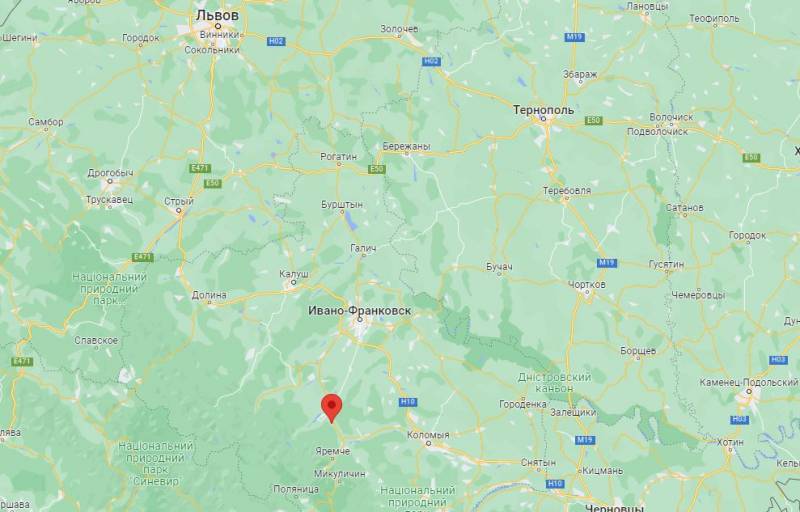 It is noteworthy that this is not the first similar incident in Ukraine in recent weeks. At the same time, apparently, missile strikes or attacks
drones
there was no room for the gas pipeline. Ukrainian public pages write that we are talking about sabotage. But no specific arguments are given in favor of the "sabotage" version of the explosion on the gas pipeline in the Ivano-Frankivsk region.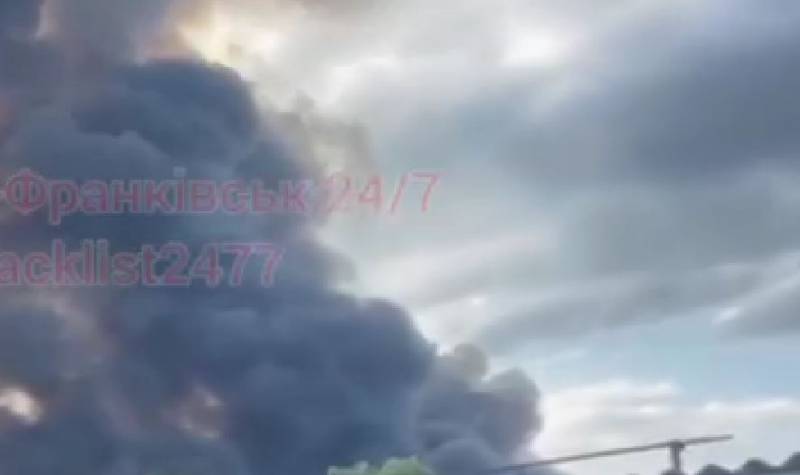 Let us note that Russian troops regularly strike military targets in Ukraine, as well as logistics and other infrastructure that can be used by the Ukrainian side for military purposes.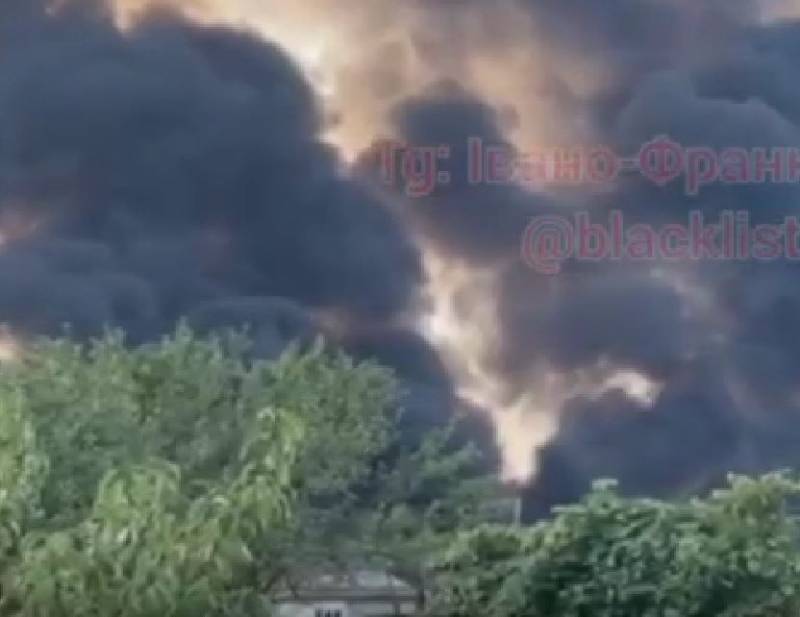 But so far nothing is known about attacks on gas pipelines on Ukrainian territory. One cannot rule out "independent activities" by local opponents of the Kyiv regime, banal violations of safety regulations and, finally, provocations by the Ukrainian special services themselves.