A protege of the Kyiv regime in Nikolaev explained why the air raid alarm in the city sounds after missile strikes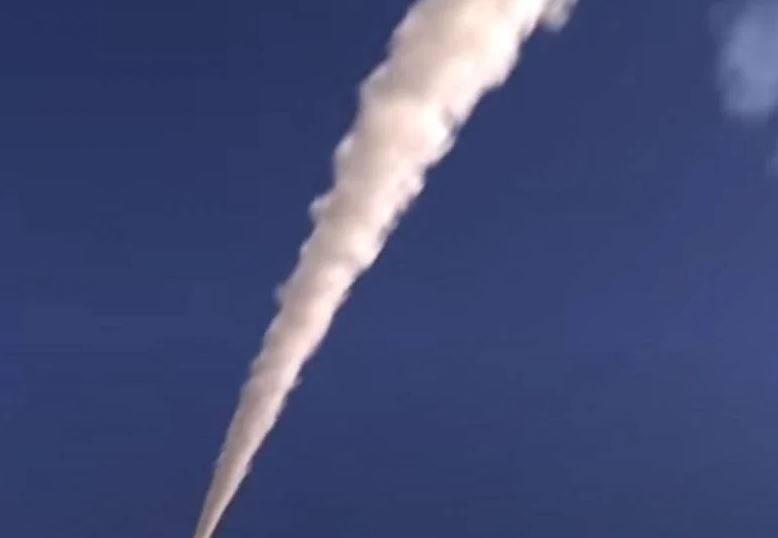 In Nikolaev, air raid signals have been sounded recently after missile strikes by the Russian Armed Forces were carried out on objects in the city. The protege of the Kyiv regime in the city, Alexander Senkevich, tried to give his explanation for this strange situation.
According to the head of the city administration, such "work" of air threat warning systems may be associated with a ballistic missile attack. The air defense systems of the Ukrainian Armed Forces cannot detect ballistic missiles in time, and accordingly, they cannot notify about it.
As a result, the missiles hit targets before air defense systems have time to react. Sienkiewicz said that just last week there were three attacks of this type, and in all three cases there were explosions first, and only then air raid sirens sounded.
The type of missiles used to attack is still unknown, but it is known that after them great destruction occurs and a fire occurs
- said Sienkiewicz.
Nikolaev is one of the priority targets for missile and UAV strikes by the Russian Armed Forces in the southwestern direction, given the large number of military facilities in this city and the infrastructure that is used by the Kiev regime for military purposes. In addition to Nikolaev, in the south-west of Ukraine, attacks are actively being carried out on military facilities and logistics infrastructure in the Odessa region, including Odessa itself and the Danube ports of Reni and Izmail.