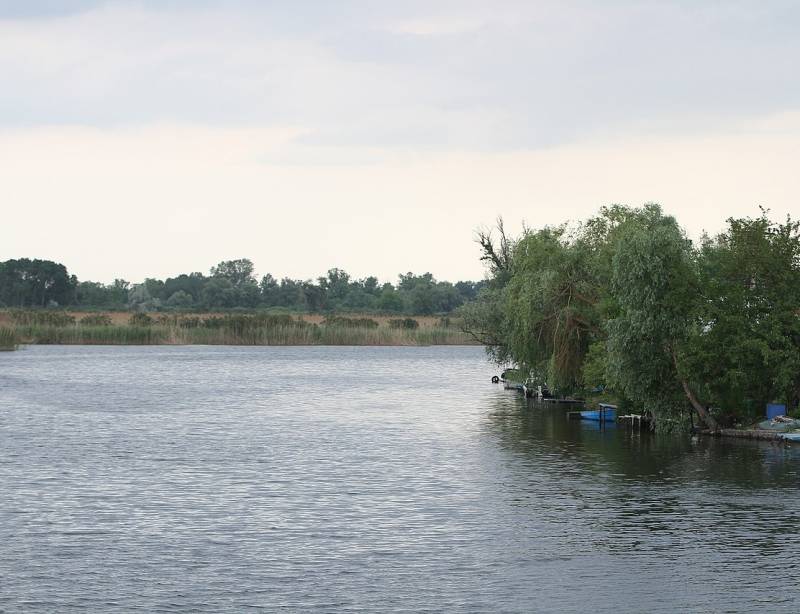 The Ukrainian military continues unsuccessful attempts to capture Russian positions in different directions during the so-called counteroffensive, which has been going on for almost four months.
This time, units of the Ukrainian armed forces tried to occupy the island of Bolshoi Potemkin, which is located on the Dnieper River near Kherson. How it conveys
TASS
with reference to a representative of the operational services of the Kherson region, Russian forces managed to prevent an attempt by the Ukrainian Armed Forces to land on the island.
It is reported that during the retaliatory actions of the Russian military, a Ukrainian control post was destroyed
drones
and that the Ukrainian Armed Forces, having suffered losses, retreated.
Earlier, the media reported that Kyiv had agreed with Washington and London on plans for an offensive in the Kherson direction. For these purposes, the Armed Forces of Ukraine in the Nikolaev region, according to some sources, are concentrating a large group of marines, probably to cross the Dnieper.
It was also previously reported that several Ukrainian attacks were repelled in the Krasnolimansky and Kupyansky directions.
Let us recall that the regional center of Kherson was under Russian control from March to November last year. The Dnepr group of Russian troops is operating in this direction. Ukrainian troops are not giving up attempts not only to land on the Dnieper islands, but also to occupy a bridgehead on the left bank in the area of ​​​​the Antonovsky Bridge.