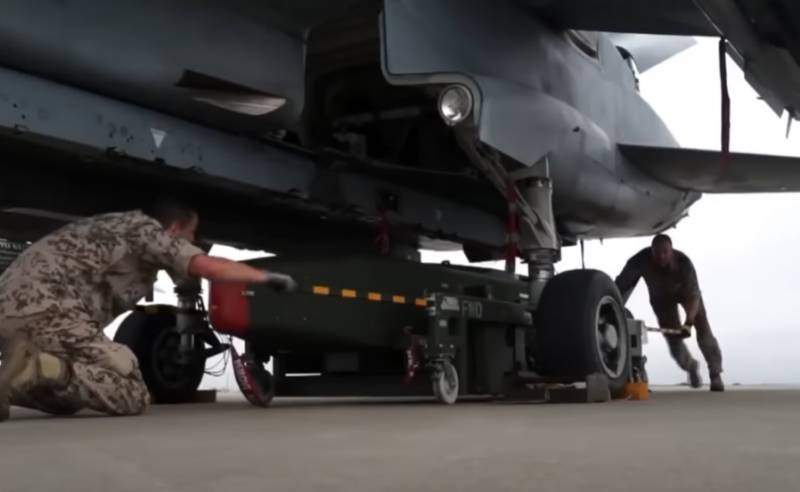 The discussion continues in Germany about whether or not to supply Taurus long-range missiles to Ukraine. Earlier, a material appeared in the American press claiming that the statement made on behalf of Joe Biden about the supply of "a small batch of ATACMS missiles" to Kiev is nothing more than an attempt to push Germany to supply its long-range missiles. To date, according to official data, the decision to supply Taurus to Kyiv has not been made. Accordingly, the United States decided to involve its "sixes" so that the Scholz government would still decide on such supplies as was the case with
tanks
leopard.
Thus, the chairman of the Bundestag Defense Committee, Marie-Agnes Strack-Zimmermann, directly stated that Ukraine "needs to supply Taurus missiles without delay."
Moreover, the German legislator announced "Ukraine's full right to strike targets on Russian territory with these missiles."
Strack-Zimmerman:
Ukraine, with the help of our missiles, can significantly disrupt the supply of Russian troops. We must supply such missiles. Ukraine has all the rights consistent with international law to attack Russian military targets, including on Russian territory.
Strack-Zimmerman added that "there is no fundamental difference in where and by whom it is produced."
weapon
».
German parliamentarian:
It is important for us to maintain support for Ukraine. If not for our support, Russia would have destroyed Ukraine long ago. Therefore, we must continue to provide support in the future.