The Speaker of the US House of Representatives proposed preventing the so-called shutdown by adopting a temporary budget without assistance to Ukraine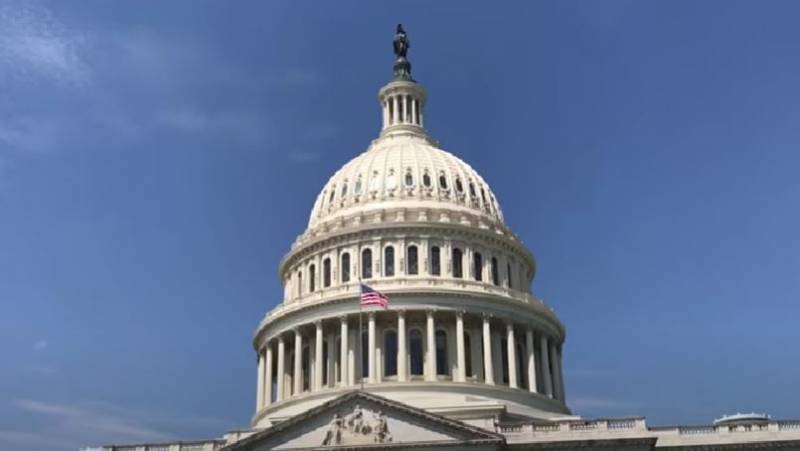 A way to prevent a shutdown, that is, a suspension of the work of the US government, could be the adoption of a temporary budget for the country without including assistance to Ukraine. This proposal was made by the Speaker of the US House of Representatives, Kevin McCarthy, representing the Republican Party.
The politician claims that if the temporary budget is adopted, this will allow a shutdown to be avoided for a month. As the politician emphasized, without including assistance to Ukraine in the budget, it would have already been adopted.
I think if the Senate adds Ukraine and focuses on Ukraine rather than America, I think... I think it could cause real problems
- McCarthy said on an American television channel.
As you know, the US House of Representatives still cannot adopt the country's budget. Because of this, the work of the American administration may stop. Republicans, who make up the majority of members of the House of Representatives, are unhappy with the large amount of aid to Ukraine included in the draft budget. Congressmen demand that issues of assistance to Ukraine be considered separately and not included in the American budget. In addition, the budget does not include spending on solving the problem of strengthening the border with Mexico, which also makes the Republican majority of the House of Representatives very nervous.
By flirting with support for Ukraine, the administration of current US President Joe Biden has already provoked a political crisis within America itself. But Biden's circle, apparently, is not going to give up on its idea of ​​supporting Ukraine "to the end," even at the risk of disorganization of the American system of governance.