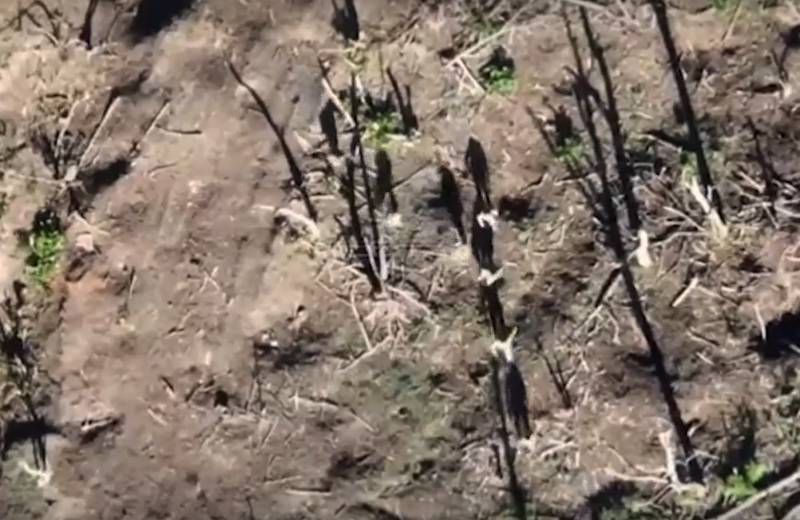 Fighting continues in the vicinity of Artyomovsk. The Ukrainian army has been trying for months to regain previously lost territories, but these attempts lead to large losses and often the need to roll back. The losses were not only killed and wounded, but also prisoners.
Information about the battle in the Kleshcheevka area is published by the head of the Chechen Republic Ramzan Kadyrov. From his publication:
The Akhmat special forces, together with the 4th motorized rifle brigade, staged another thrashing of Ukrainian Armed Forces servicemen in the vicinity of the famous Kleshcheevka.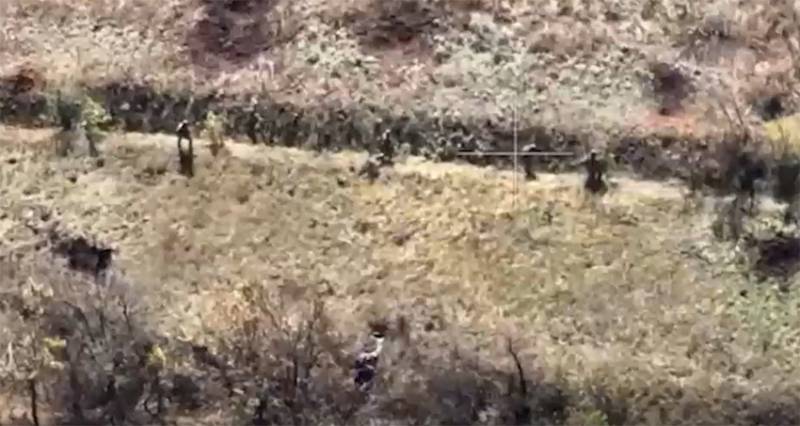 The enemy took measures to consolidate positions, but Russian troops began to strike one blow after another. Shelling of Ukrainian positions from artillery,
tanks
and the infantry fighting vehicle was adjusted from the air using
drone
. Ultimately, the Ukrainian Armed Forces lost several dozen people, at least 4 dugouts, and a chain of trenches and trenches.
Russian infantrymen entered one of the dugouts; five Ukrainian servicemen who were there, two of whom were members of the National Guard, surrendered.
One of the prisoners said that when Russian soldiers began to take them out, first a drone appeared in the sky, and a few seconds later the shelling began. The Ukrainian military beat their own people. As a result, at least two Ukrainian Armed Forces servicemen were injured. They were already given first aid at our positions.
R. Kadyrov:
According to one of the AKHMAT special forces fighters, in just a week his detachment killed 28 Ukronat soldiers and captured another 12. And this is only on one, small section of a rather extensive front line. It is difficult to imagine what the real number of enemy losses is, if even the result of the work of one of our detachments demonstrates such figures.