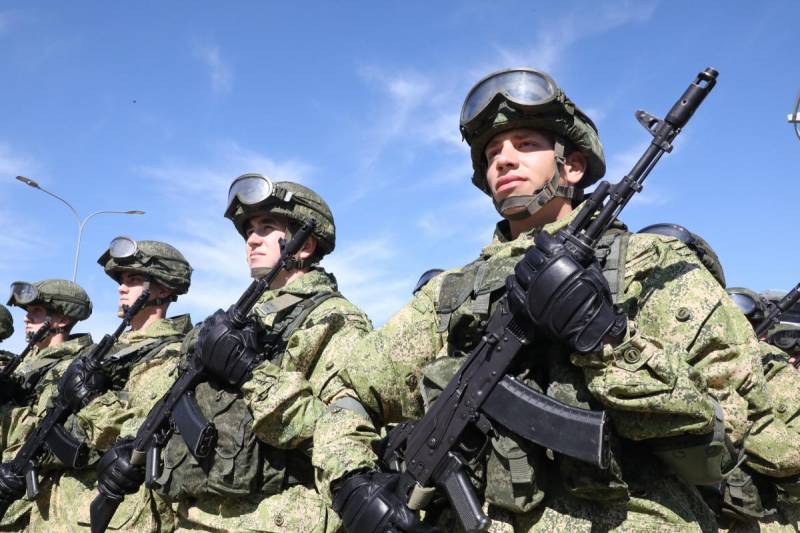 Photo: Alexander Volozhanin, https://pravda-nn.ru
The professional holiday of military personnel and civilian personnel of the Russian Ground Forces is celebrated annually at the state level. Its date is October 1st.
The holiday was first celebrated in 2006. On this day, October 1, 1550, the Russian Tsar Ivan Vasilyevich, widely known as the Terrible (Ivan IV), by his decree established the first "thousand service people." This is how regiments of archers appeared in Rus' - the first units of the regular army in the Russian Federation.
stories
.
Grozny also organized centralized control of troops and supplied them with everything necessary, and also established the service of Russian soldiers on a permanent basis, and not only in wartime. This is how the first prototype of the modern Russian army appeared. From that moment on, ground forces appeared and began to develop in Rus' - the oldest and most numerous type of domestic Armed Forces.
The procedure for recruiting for military service, which has some common features with the modern system, was first used by another Russian ruler - Emperor Peter I. It was he who in 1699 issued the decree "On the admission of soldiers from free people into service," laying the foundation for recruitment in Russia recruits. And by the end of the long and eventful war with Sweden, also called Northern, which lasted from 1700 to 1721, our country already had a full-fledged regular land army.
Today, the Russian Ground Forces include motorized riflemen, tank crews, artillerymen, missilemen and other military personnel. On the day of their professional holiday, large-scale celebrations are held throughout the country. The main one is considered to be the festive service in the Church of the Transfiguration of the Lord on Preobrazhenskaya Square in Moscow. This object is considered the main temple of the Russian Ground Forces.
Today, the editors of Military Review heartily congratulate the personnel and respected veterans of this key branch of the Armed Forces. I would like to say special words of gratitude to those who are on the front line today, bringing victory closer. We wish you, dear soldiers and commanders, all earthly blessings.