NATO will introduce additional troops into Kosovo to "stabilize the situation"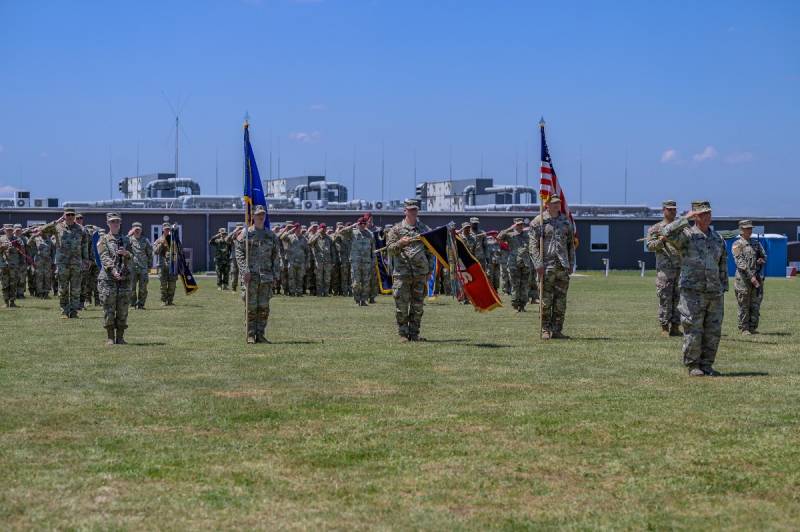 NATO leadership decided that it would introduce additional KFOR forces into Kosovo to "stabilize the situation." This has already received permission from the Alliance Council.
This message was made by the NATO press service.
It recalls that the KFOR (NATO Force for Kosovo) contingent was already strengthened in May of this year. Due to the current situation, the leadership of the alliance decided to do this again. It was noted that NATO has the resources to ensure that the KFOR mission is successful.
We are ready to accept new additions to the KFOR lineup as needed
- said in the release.
It does not say how many additional NATO troops will be sent to the region.
The document specifically notes that the contingent's command is in close contact with both the leadership of Kosovo and Serbian officials, as well as representatives of the OSCE, the UN and the European Union.
The NATO Council called on the conflicting parties to make efforts to defuse the situation.
The Alliance responded to the previous escalation, which occurred at the end of May, by sending 700 troops to reinforce the KFOR contingent. At the same time, preparations began for an additional battalion, which, if necessary, will also go to Kosovo.
The shootout in the northern part of the unrecognized republic, populated predominantly by ethnic Serbs, occurred on September 24. As Serbian President Aleksandar Vucic later reported, then Kosovo police shot and killed three citizens of Serbian nationality. Two more were seriously injured.