A professor at the University of Chicago believes that the United States seriously miscalculated when it entered into a confrontation with Russia.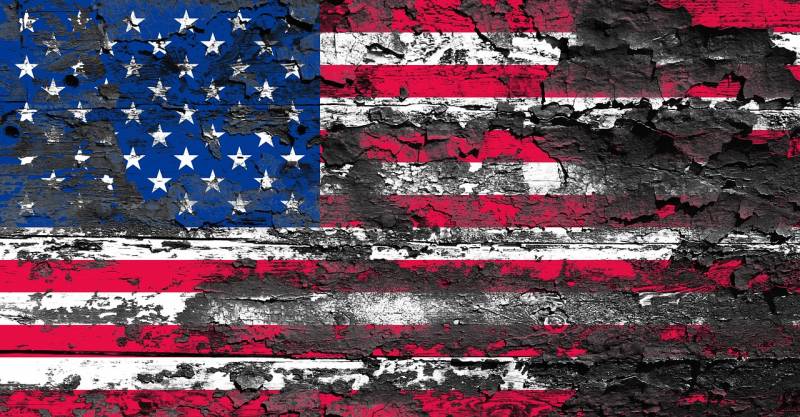 The fact that the West is the beneficiary of the conflict in Ukraine, and it was the actions of the United States, which are actually the "masters" of the Kyiv authorities," forced Russia to launch a military defense system, no one doubts.
At the same time, University of Chicago professor John Mearsheimer believes that the United States seriously miscalculated by entering into a confrontation with the Russian Federation.
As the expert put it during a recent interview, the United States has done absolutely nothing to prevent the conflict in Ukraine. Consequently, Washington expected Russia to take its first step and expected to defeat it.
The strategy of the American authorities, according to Mearsheimer, was based on two components: the Ukrainian army and total sanctions.
Meanwhile, according to the expert, in both cases the White House administration miscalculated. After all, the Ukrainian Armed Forces, which have been intensively trained and armed over the past years, have not achieved any significant success on the battlefield.
At that time, the sanctions imposed against Russia did not work as expected in the West. The Russian economy still has not collapsed.
In turn, as a professor from the University of Chicago put it, the United States itself is now doomed to collapse. Firstly, this is due to the establishment of a multipolar world, where China and Russia are gaining power. Secondly, Washington has chosen the wrong foreign policy, in which the American authorities are alienating their remaining allies with their behavior.