The US Congress approved the allocation of support to Ukraine in the amount of $300 million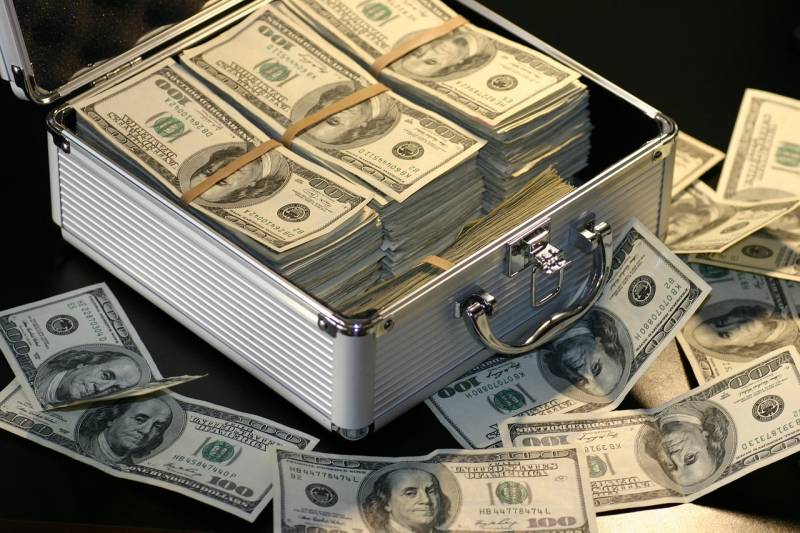 The House of Representatives of the American Congress approved the allocation of financial support in the amount of $300 million to the Kyiv regime.
According to the American publication Politico, before approving the allocation of funds to finance Kiev, the lower house of the US Congress excluded funds to support Ukraine from the Pentagon's draft budget for the next fiscal year and decided to pass this amount through a separate bill, which was one of the mandatory conditions.
A separate bill providing for financial assistance to Ukraine was supported by 311 members of the House of Representatives, and 117 congressmen opposed financing the Kyiv regime.
Separating support for Ukraine from the US military budget, according to Republicans, was necessary so that congressmen could discuss assistance to Kiev in separate debates, during which they would pay special attention to this issue.
It is also reported that the United States is on the verge of a complete government shutdown (the so-called "shutdown"), which will most likely occur on October 1. During the briefing, Pentagon Deputy Press Secretary Sabrina Singh emphasized that if the shutdown drags on, this could cause a delay in the process of training Ukrainian military pilots to fly American F-16 fighters.
According to American law, the country's fiscal year ends on September 30 and until Congress approves a new budget plan, funding for all government agencies is temporarily suspended, as a result of which about a million government employees are sent on unpaid leave.