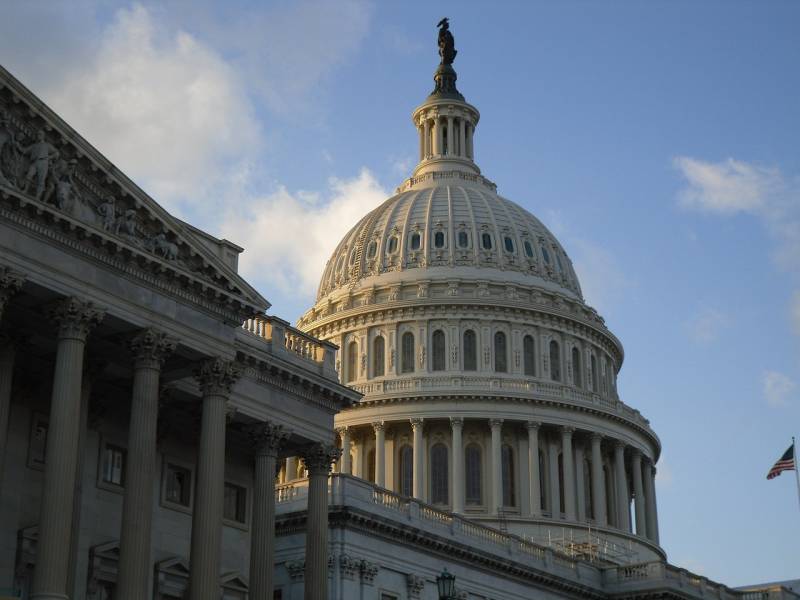 Representatives of the Republican Party in the US House of Representatives have decided to withdraw $300 million intended to support Ukraine from the defense spending bill for the next fiscal year. Despite the promises made earlier by Speaker Kevin McCarthy, the issue of allocating this amount was proposed to be put to a separate vote.
According to the American publication The Hill, the Committee on Rules of the House of Representatives decided to withdraw funding from the so-called Ukraine Security Assistance Initiative, which was supposed to allocate funds to finance the training of Ukrainian military personnel and procurement
weapons
for the Armed Forces of Ukraine, from the National Defense Appropriations Bill.
According to the chairman of the regulations committee of the lower house of the American Congress, Tom Cole, this measure is explained by the need to unblock the adoption of the defense budget for next year. The Republican proposal was approved despite the fact that the lower house of Congress had previously rejected an amendment providing for this step by a majority vote.
Earlier it was reported that Democrats and Republicans in the US Senate reached preliminary agreements regarding the allocation of six billion dollars to the Kyiv regime, which is significantly less than Kiev's planned military spending for 2024 in the amount of 46 billion dollars.
According to the country's draft budget approved by the Ukrainian parliament, estimated revenues are $42,6 billion and expenses are $84,9 billion. The deficit of $42 billion was supposed to be covered with money that, as Kyiv hoped, would be provided by the United States and structures controlled by it.