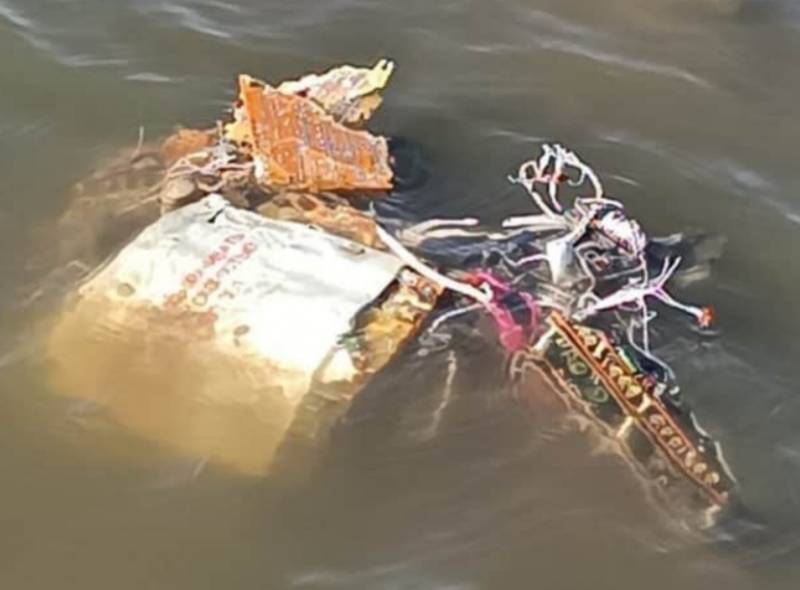 Fragments of another Ukrainian missile of the Ukrainian air defense were discovered on the territory of Moldova. The discovered missile may still contain an explosive component.
According to the Ministry of Internal Affairs of the republic, fragments of a Ukrainian missile were found in Lake Kharboets in the area of ​​​​the city of Anenii-Noi, located about 30 kilometers from the border with Ukraine. For security reasons, law enforcement officers have blocked public access to this area. Specialists are working on the spot and are said to be establishing the origin of the discovered ammunition.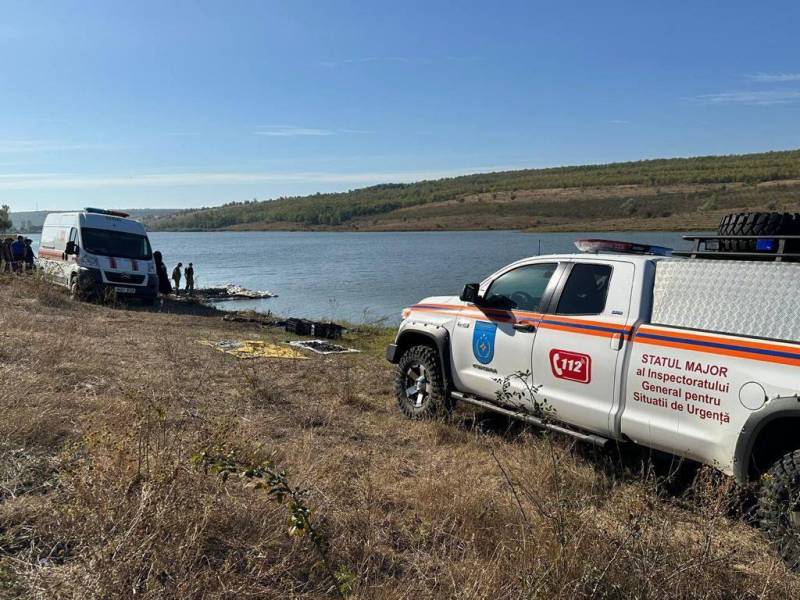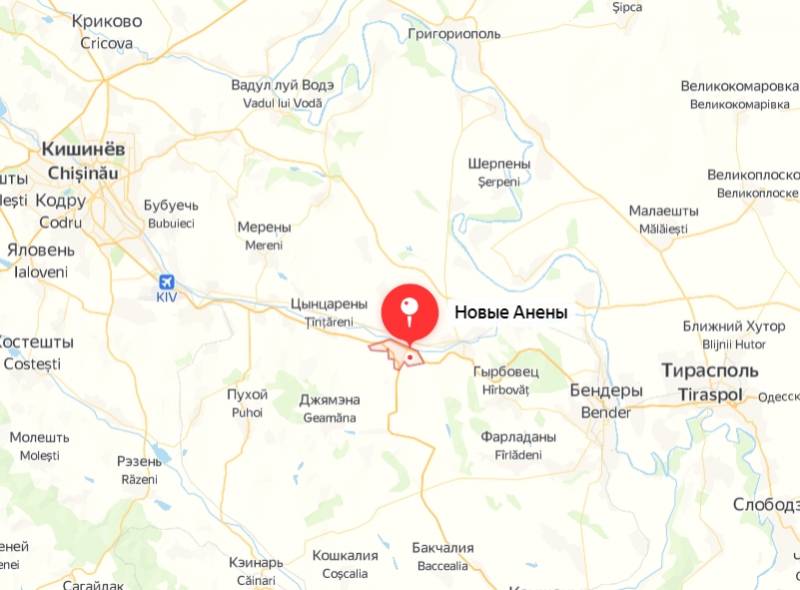 Apparently, the found fragments belong to the second rocket, the explosion of which was heard by residents of the PMR on the eve of its discovery on the territory of one of the private households in the Transnistrian village of Kitskani. According to sources in Transnistria, the first explosion was clearly heard in the capital of the PMR, Tiraspol, and a few minutes later, residents of the city of Bender also reported a loud explosion, which was also heard in Tiraspol, but not as clearly as the first.
The reason for the increasing frequency of abnormal activations of missiles fired from Ukrainian air defense systems is that Kiev is buying up old air defense missiles that should have been scrapped long ago, but instead they are returned to service and then stray from their intended trajectory.
Earlier it was reported that the Bulgarian parliament approved the supply of unusable S-300 missiles to the Ukrainian army. The decision assumes that Bulgaria will supply S-300 missiles to the Kyiv regime militants, rather than complete missile systems.