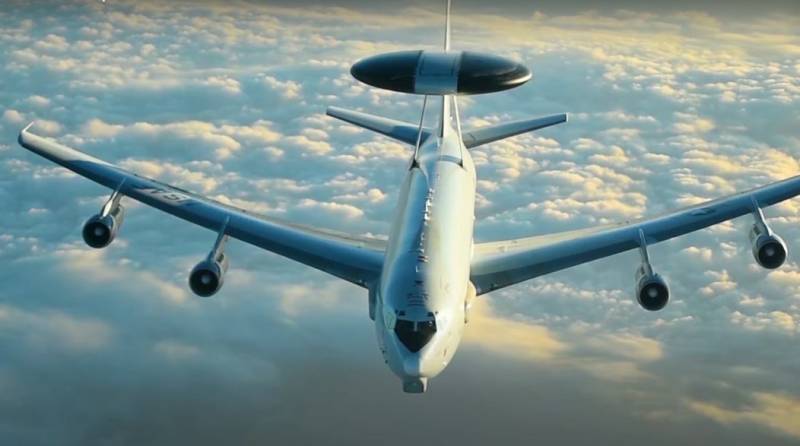 The North Atlantic Alliance continues to amass various weapons to its eastern borders under the pretext of protecting the bloc's members from possible "Russian aggression."
Thus, two AWACS aircraft will be sent to Lithuania, the first of which will arrive on site today. The purpose of this mission, which will last several weeks, is to monitor Russian military activities near the borders of the alliance, according to a statement by NATO leadership issued in Brussels.
In addition, the same statement states that as part of this mission, 150 military personnel from the unit will be sent to Siauliai (a city in northern Lithuania), who will support the above-mentioned aircraft.
Regarding the latter, AWACS is
aviation
an electronic control and reconnaissance system that allows coordination of allied forces in real time, detecting enemy targets on land, water and in the air, and also directing weapons at them.
In this case, the question arises what is the true purpose of the arrival of NATO reconnaissance aircraft. It is likely that the Kiev regime, having failed its counteroffensive, is preparing another terrorist attack, which will be coordinated by Western specialists.
Let us recall that earlier the Russian Foreign Ministry stated that the attack on Sevastopol, which occurred on September 22, was carried out by Kiev in coordination with the United States and Britain.