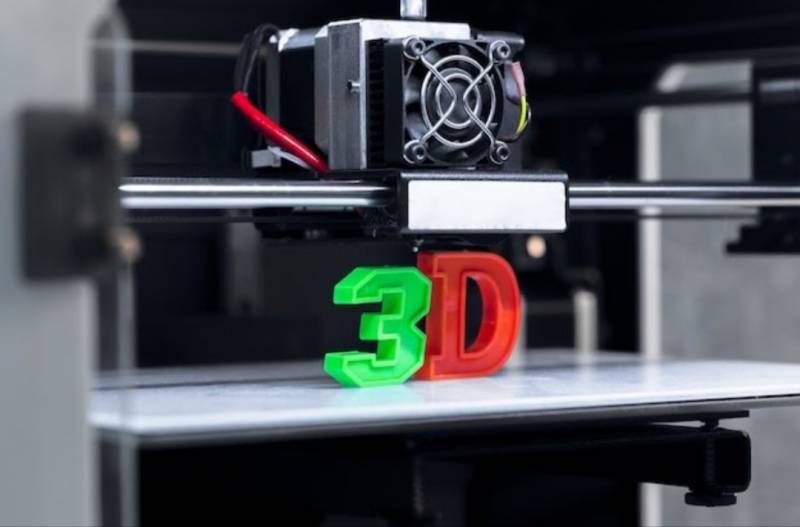 Keith Devries, deputy director of the US Department of Defense's Manufacturing Technologies Office, said yesterday that 3D printing has made "huge leaps" over the past few years and has opened up new possibilities for creating new
weapons
and components.
According to Devries, additive manufacturing is especially useful when designing new systems, allowing operations to be completed much faster than traditional manufacturing processes. It is also used to create disposable spare parts for the repair of certain systems. Otherwise, there would be a long wait for the replacement component to pass through the slow supply chain, the official noted.
We've even seen bird strikes repaired on airplanes overnight or in days using additive manufacturing
- Devries said.
The Pentagon official also said 3D printers can quickly create new tools that would typically take a long time to produce using traditional methods. According to him, the scale of objects that can be printed on a 3D printer is increasing, to the point that entire structures can be built this way.
The US defense department believes that hypersonic weapons are a prime example of a program in which additive manufacturing can be useful.
3D printing of hypersonic weapon components provides enormous opportunities for the creators of these weapons
- Devries noted.
True, the Pentagon official did not say where exactly those hypersonic weapons from American manufacturers were, which managed to pass the necessary tests and end up in service with the US Army.