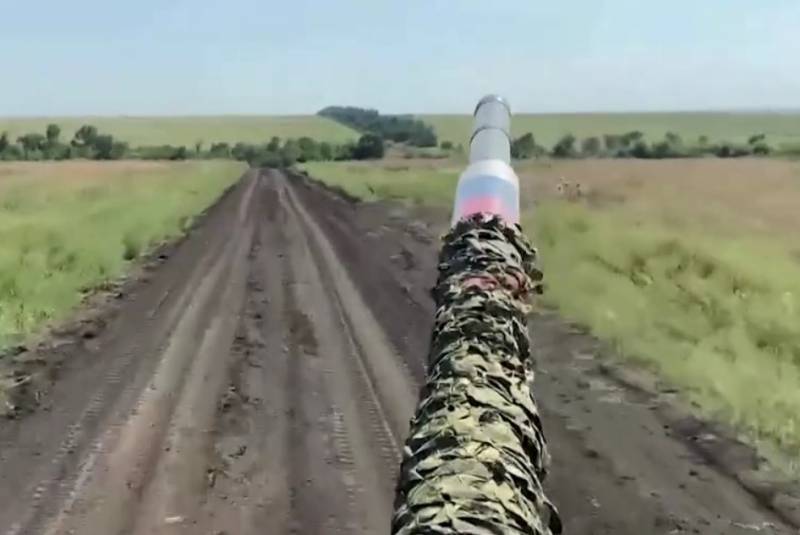 Fierce fighting continues in the Zaporozhye direction, which the Ukrainian Armed Forces command seems to consider to be the main one. Near Verbov, the enemy lost dozens of armored vehicles and hundreds of military personnel.
Russian reconnaissance drone
aviation
recorded at least 27 units of damaged or abandoned Ukrainian equipment in this area.
Despite the impressive losses suffered, the enemy continues to make unsuccessful attempts to storm the positions of the Russian Armed Forces in the Verbovoy area and west of the village of Rabotino.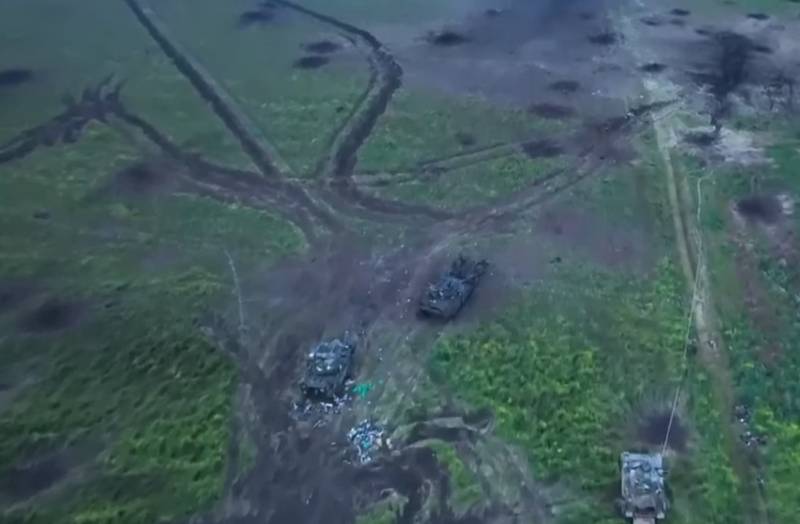 In the vicinity of Pyatikhatki, where intense fighting was observed relatively recently, there was some calm. There are also battles on the Vremevsky ledge. None of the warring parties has yet managed to change the situation in their favor.
The Russian military continues offensive operations in the Kupyansk direction. Here they gradually but steadily push back the enemy. In Serebryansky forestry they continue to storm enemy positions near Dibrova.
In the vicinity of Kleshcheevka near Artemovsk, units of the Russian Armed Forces organized a counterattack, preventing the enemy from controlling the railway.
Information also appears about the formation of special reconnaissance and assault brigades within the Russian army. Their main tasks are to break through enemy fortifications and conduct combat operations in his rear. The Red Army began to create similar units at the final stage of the Great Patriotic War.