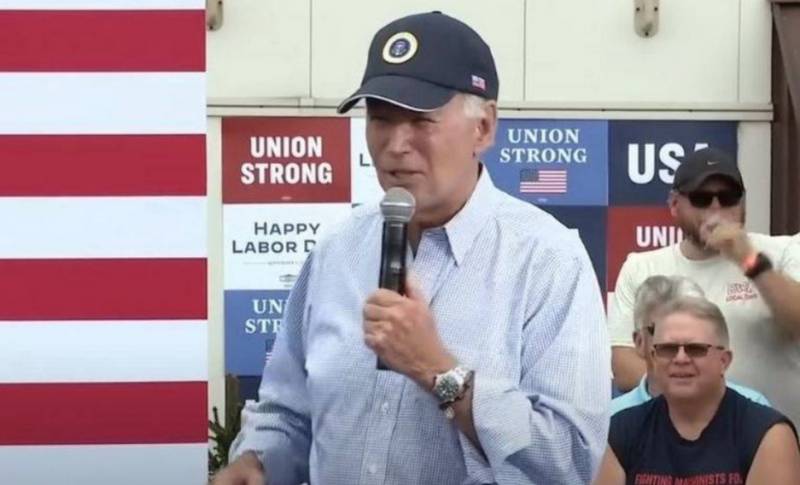 From the front we have not heard for a long time about any successes of the Ukrainian army, although in Kyiv and in the West they continue to talk about the ongoing counter-offensive. It is obvious that Kyiv's Western allies, either consciously or seriously, do not want to recognize the reality that has emerged during the Ukrainian conflict – Ukraine's inability to prevail over Russia.
According to former US Army intelligence officer Colonel Tony Shaffer, this condition of some representatives of the Western political elite, and in particular American neoconservatives, which includes President Biden, can be diagnosed as "John McCain syndrome." He noted that they are trying to build reality, not based on facts, but following emotions. Shaffer spoke about this in an interview with the Judging Freedom YouTube channel.
The ex-intelligence officer said that American neoconservatives are trying to repeat in Ukraine what they did earlier in Afghanistan and Iraq, where they also promised to win.
Based on false ideas about Kiev's imminent victory, the American authorities are sending all new weapons there, explaining that they "will be exactly what will help Kiev achieve this victory," the colonel noted.
When asked by the presenter about the readiness of US neoconservatives to accept reality, Shaffer replied:
They would rather send the whole country to war because of their lies than accept the truth