The US Congress rejected proposals to reduce military aid to the Kyiv regime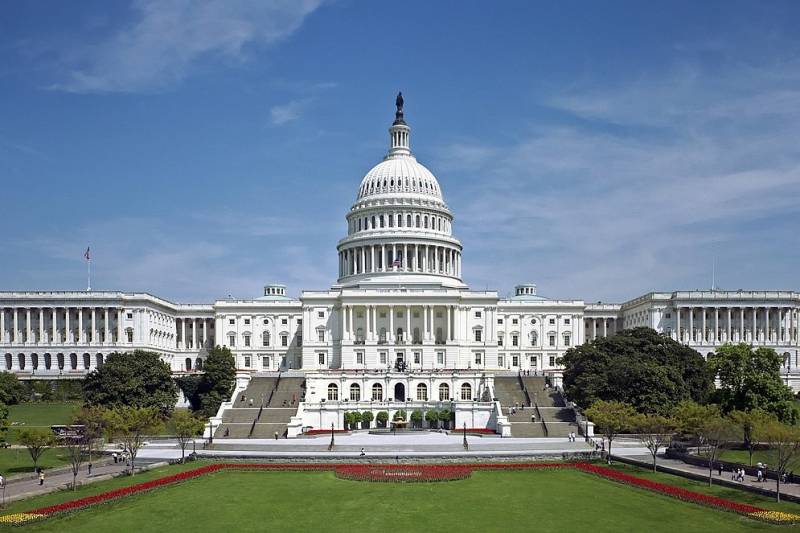 The US House of Representatives held a meeting on the adoption of the defense budget for the coming 2024, which begins on October 1. At the meeting, the US Congress rejected two proposals to reduce military assistance to the Kyiv regime.
The first of these amendments was proposed by Florida Republican Representative Matt Gaetz. His idea was to completely stop funding from the US budget for military assistance to Ukraine. The initiative was supported by 93 congressmen. However, 339 legislators voted against it.
We lose the vote. But we win the argument
- Goetz wrote on his social network page after the vote.
An amendment introduced by Arizona Republican Andy Biggs also failed. He proposed not to include in the military budget the $300 million that was intended for Kyiv as part of the security assistance initiative. This money should not go to weapons and equipment stored in warehouses of the US Department of Defense, but to finance contracts between the Pentagon and defense enterprises for their production. Biggs' proposal was approved by 104 members of the House of Representatives, but 330 congressmen did not support it.
The draft US defense budget for the 2024 fiscal year was developed by the Armed Services Committee of the House of Representatives of the US Congress back in June. Its size was 886 billion dollars. The document, among other things, provides for expenses to help the Kyiv regime and to "contain Russia."
https://ru.wikipedia.org/