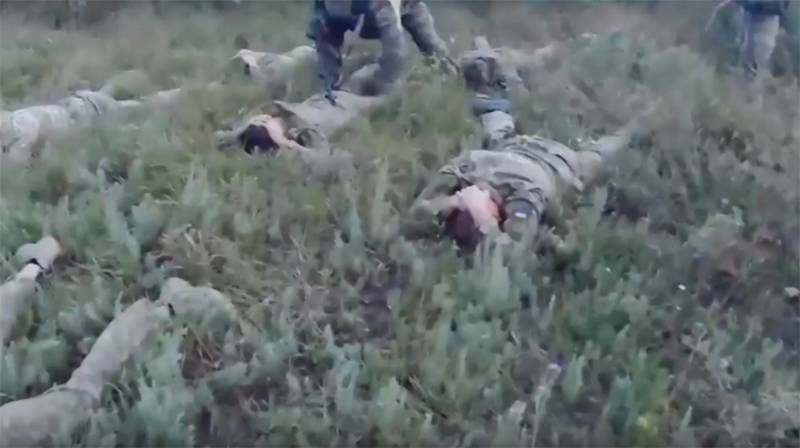 The Ukrainian command continues to launch more and more units into attacks in the Zaporozhye direction. They include both experienced military personnel and those who were mobilized and in a short time (with two weeks of training) sent to the hottest section of the front - in the Rabotino area and on the approaches to Verbovoy.
The Russian Ministry of Defense reports that further groups of Ukrainian military personnel have surrendered to Russian troops counterattacking in this direction. There were six people in the first group. They reached the Russian positions in the dark together with
weapons
, which was later handed over. There are at least three in the second group.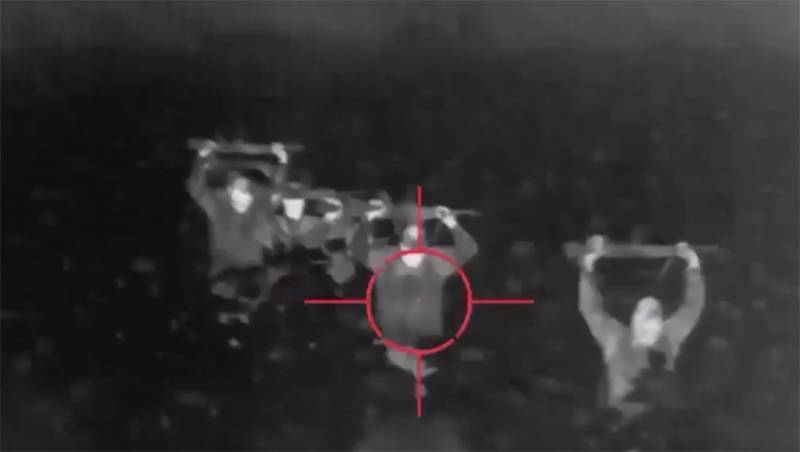 The Russian defense department provides data that the enemy continues unsuccessful attacks in the Rabotino and Pyatikhatki area, losing thousands of its troops.
The Russian military themselves report that the Ukrainian Armed Forces' tactics have now been reduced to the following: intensive artillery barrage, and then an infantry attack. Counter-battery combat by our troops, the use of army
aviation
, often lead to the fact that the enemy infantry, which advanced for the assault, finds itself cut off from the main forces and, as a result, is either destroyed or surrendered. Some Ukrainian servicemen manage to escape, although not all those fleeing in the chaos of battle overcome the minefields.