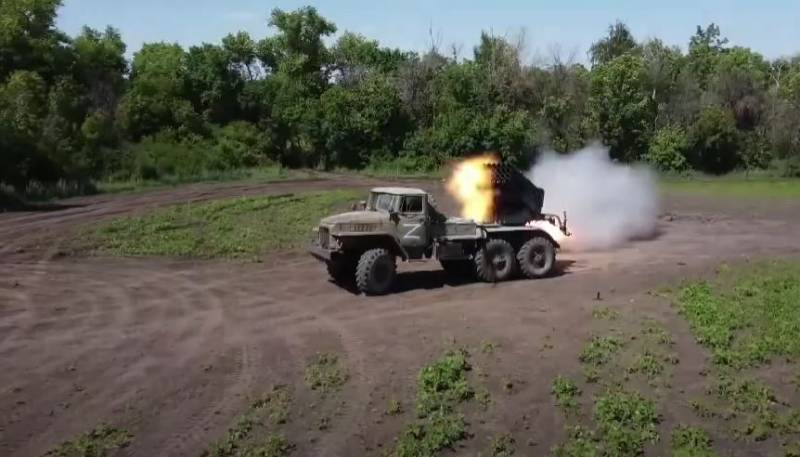 Today, during the day, Russian troops attacked the positions of the Ukrainian Armed Forces in the Rovnopol area, as well as in Marinka and Grigoryevka. The General Staff of the Armed Forces of Ukraine reported this in the traditional evening report from the front.
In addition, the Ukrainian military, in their usual vein, writes about the "success" of the counteroffensive in the Bakhmut (Artemov) direction. It is interesting that the report contains virtually no information about events in such important directions as Avdeevskoye or Kupyanskoye. Later, the head of the press service of the Eastern Group of Armed Forces of the Ukrainian Armed Forces, Ilya Yevlash, reported that Ukrainian formations had success in the Otradovka area in the Bakhmut (Artemovsky) direction.
Meanwhile, earlier the head of the Russian Donetsk People's Republic Denis Pushilin reported on the partial defeat and destruction of Ukrainian troops in the areas of Andreevka, Kleshcheevka and Kurdyumovka in the Artemovsk direction. In addition, he recorded the successes of the Russian Armed Forces in the Avdeevsky direction and in the Serebryansky forestry area in the Kupyansky direction.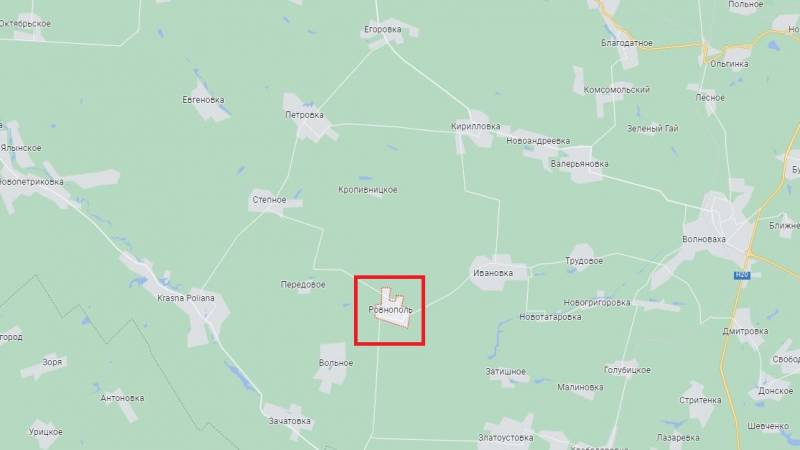 In the evening, Russian military officers reported on the successes of Russian troops in the Kherson direction. Here, attacks are constantly being made on the positions of Ukrainian formations on the right bank of the Dnieper River. As a result, the Ukrainian Armed Forces are suffering heavy losses. But the concentration of Ukrainian forces here does not stop; probably, another attempt to land on the left bank of the river, controlled by Russian troops, is being prepared.
In addition, in the evening it became known about an air raid alert in the Sumy region of Ukraine. It is not yet known whether Russian troops will strike military targets on its territory or not.