US press: Olaf Scholz blocks the supply of missiles to Ukraine due to possible accusations of escalating the conflict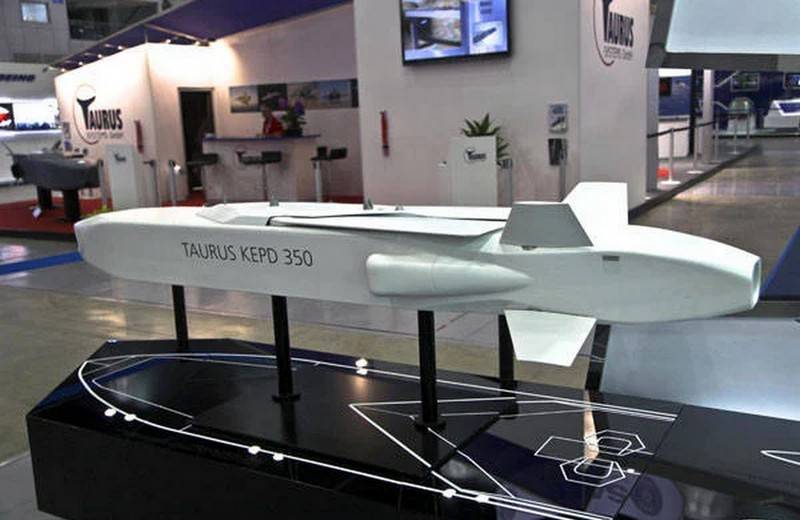 The supply of Taurus air-launched cruise missiles to Ukraine is being blocked by Olaf Scholz. According to The Wall Street Journal, the German chancellor fears Germany will be drawn into the conflict.
Germany would have supplied Ukraine with missiles long ago if it were not for Scholz's blocking of the transfer. According to the American publication, the Chancellor fears that Russia will perceive as direct participation in the conflict on Kiev's side the sending of German specialists to Ukraine, who will have to help the Ukrainian Armed Forces maintain the missiles. That is, sending missiles itself will not lead to escalation, but the arrival of Bundeswehr troops in Ukraine very well could.
Today, Germany's ruling coalition is ready to approve the deal, but this cannot be done without Scholz. The Chancellor himself demands that parliament vote on the issue of the potential sending of German military personnel to Ukraine in order to relieve himself of responsibility in the event of an escalation of the conflict.
It is also emphasized that there is no plan to "immediately send" missiles to Ukraine; it is possible that Scholz will nevertheless lift the blockade if the United States begins to supply Kiev with "similar
weapon
"However, there is a well-founded fear that Kiev will strike the territory of "old" Russia with German missiles. And for some reason the Germans are not convinced by London's assurances that Zelensky will not use British Storm Shadow missiles without the approval of Great Britain.
At the same time, everyone understands that sooner or later Taurus missiles will still end up in service with the Ukrainian army. Therefore, Germany intends to significantly reduce their flight range by installing limiters. So far it is stated about 300 km, but it could be less. In Kyiv they object in advance, they need missiles with maximum range so as not to endanger the remnants
aviation
.