British edition: Ukraine has requested missiles from the G7 countries to destroy factories producing Iranian kamikaze drones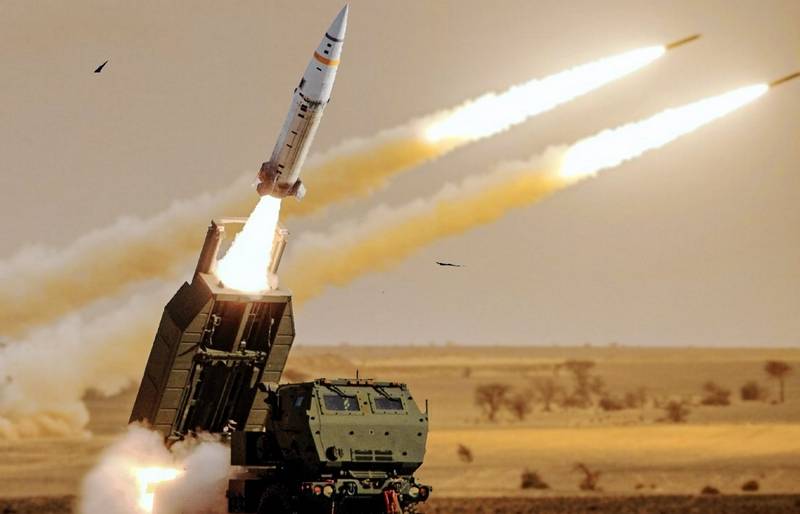 Ukraine has asked the GXNUMX countries for the necessary weapons to attack factories producing
drones
-kamikazes used by Russia to strike Ukrainian territory. The Guardian writes about this.
The British newspaper refers to a report that came into its hands, prepared by Ukrainian experts for the G7 countries. The 47-page document details an investigation conducted by Ukraine into Iranian weapons allegedly supplied to the Russian army.
drones
Shahed 131 and Shahed 136, which in Russia are "passed off" as "Gerani". In Kyiv, it was established that these drones contain a very large number of parts produced by Western companies from many countries, including the USA.
Since Ukraine cannot ban the import of parts, and it is not allowed to bark at the owners, Kyiv suggested that the Americans and their allies destroy the factories where these same drones are assembled. And not only in Iran and Syria, but also in Russia. In general, he proposes that the West launch missile strikes on the territory of three countries. If Western countries cannot do this themselves, then Ukraine is ready to carry out this operation on its own; it only needs to supply it with the necessary weapons for this, i.e. rockets.
The above [strikes] can be carried out by the Armed Forces of Ukraine if the partners provide the necessary means of destruction
- the British publication provides an excerpt from the document.
According to Ukrainian intelligence, Iran has opened a new production of drones in Syria, from where drones are allegedly supplied to Russia. In addition, Russia is building its own plant in Tatarstan to produce kamikaze drones. Kiev has already considered that with its commissioning, Russian troops will be able to conduct daily attacks on the territory of Ukraine.