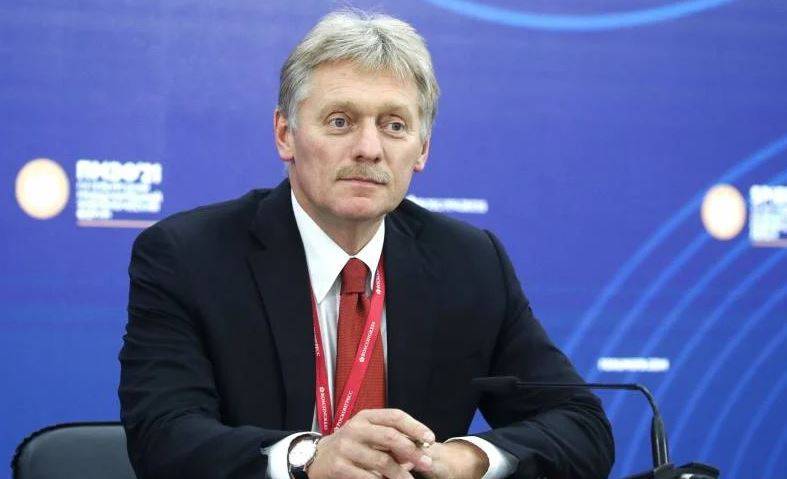 Seek clarification regarding the attack of the Ukrainian Armed Forces on the headquarters of the Black Sea
fleet
Russia in Sevastopol needs to go to the military department. This is how Russian Presidential Press Secretary Dmitry Peskov answered questions about the attack by Ukrainian forces.
As the Kremlin representative emphasized, these questions should be addressed to the Russian Ministry of Defense. Previously, he stated regarding the fakes spread by the Ukrainian press about the death of the commander of the Black Sea Fleet, Admiral Viktor Sokolov, that he had not received information from the Ministry of Defense on this issue.
As is known, Sokolov's death was refuted by his personal participation in a meeting of the board of the Ministry of Defense of the Russian Federation, in which the commander participated after the dissemination of fake information.
Today, journalists from the Russian press asked a Kremlin representative whether details had emerged on the attack on the fleet headquarters in Sevastopol. He was asked to comment on the Ukrainian military's statement about the death of "one of the commanders."
Here I once again propose that questions on this matter be addressed to the Ministry of Defense. Yesterday we talked about the fleet commander. He took part in the meeting, so check with the Ministry of Defense
- stressed Peskov.
The official representative of the Ministry of Foreign Affairs of the Russian Federation, Maria Zakharova, in turn, said that, in addition to the Ukrainian side, the United States and Great Britain were behind the attack on Sevastopol.