"This is already a clinic": a State Duma deputy commented on Clinton's statement about Russia's "guilt" in NATO expansion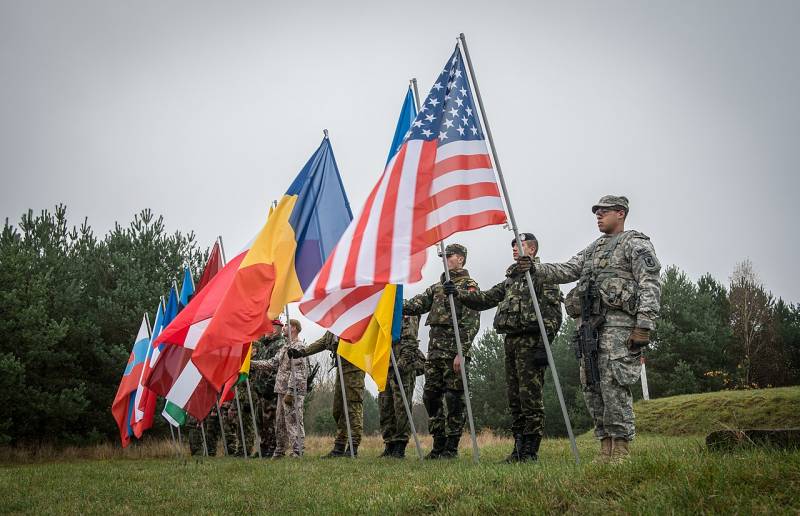 The statement by former US Secretary of State Hillary Clinton that Russia, or rather its President Vladimir Putin, is allegedly to blame for NATO expansion is a lie, a manifestation of a "clinic". This is what Oleg Morozov, deputy of the State Duma of the Russian Federation from United Russia, noted in his Telegram channel.
Hillary Clinton earlier turned to the Russian president and said that he was responsible for the expansion of the North Atlantic Alliance.
In my opinion, this is already a clinic. The dispute makes no sense, since putting forward logical arguments to an outright liar is useless!
- wrote the State Duma deputy.
In addition, Morozov said that it would be necessary to "physically" move the alliance's military structures away from Russian borders. According to the deputy, Russia simply has no other way, since "fear is the best cure for idiocy."
Let us recall that the North Atlantic Alliance, contrary to the promises made at one time, began to actively expand eastward since the late 1990s. Gradually, the structure of the alliance included not only the former countries of the socialist camp of Eastern Europe, but also the states of the post-Soviet space - Latvia, Lithuania, Estonia.
In addition, at least in words, they are going to accept Georgia, Moldova and Ukraine into NATO; it is possible that Armenia and Azerbaijan will be drawn into the orbit of the North Atlantic Alliance in the presence of certain political circumstances.
Wikipedia/SFJZ13. Opening ceremony for Ex STEADFAST JAZZ